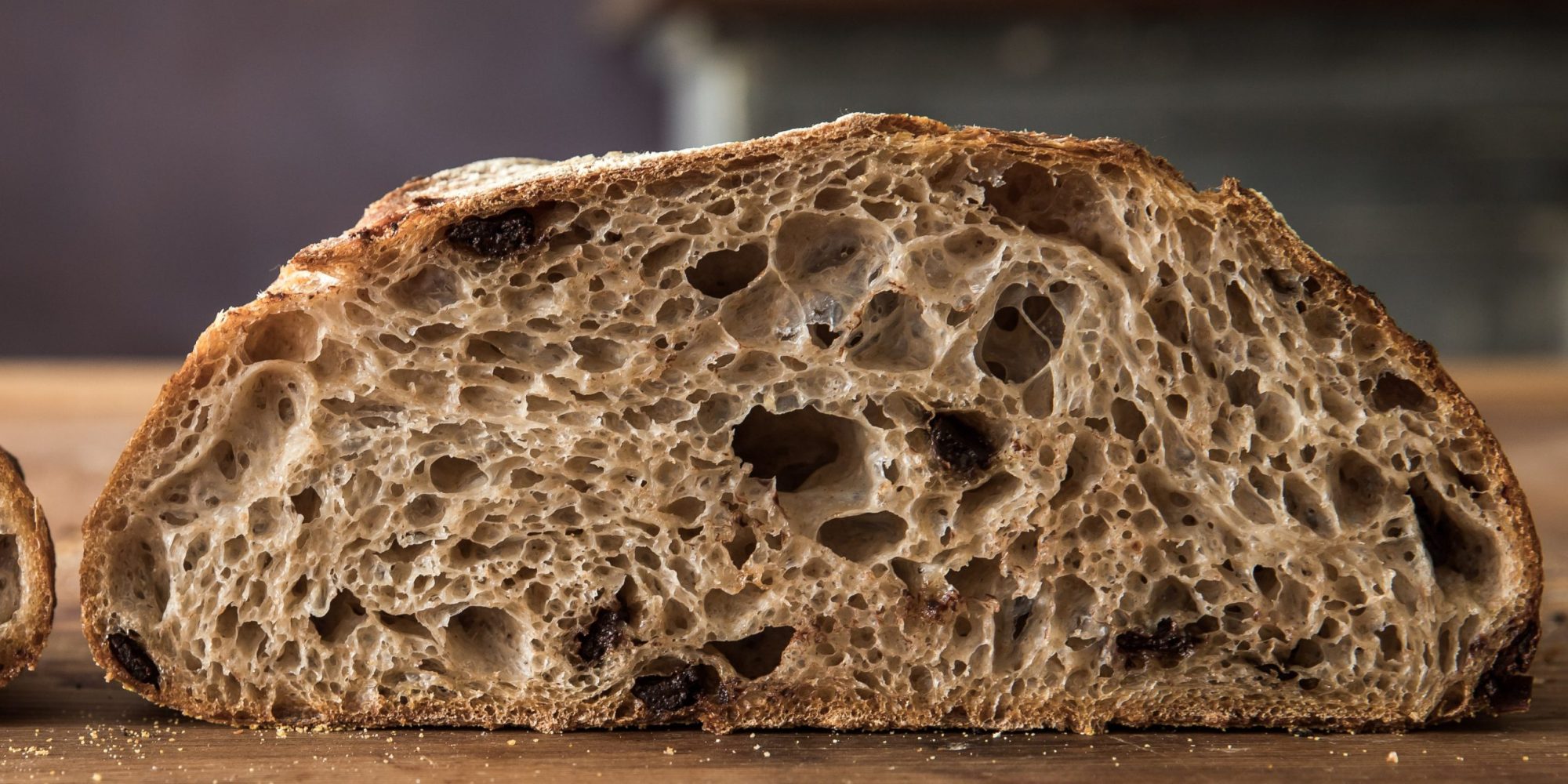 I am delighted to announce new courses
I've been working on a major change in the way The Sourdough Club runs and as you might have noticed we are not open to new members at the moment. After 10 years of teaching beginners how to make sourdough as part of our products offering we have decided to close the £199 club open access membership and only teach courses on our specialist area of knowledge; sourdough, the gut microbiome and the impact on health & wellness.
We have brought out some new courses, in which I can spend more time better supporting fewer students. This approach means the cost of membership is higher, the number of members is strictly limited and there is now an application process to in place to join.
Bake for Health Memberships. We will open up a limited number of Bake for Health Memberships on 28th October this is a 12 Month Club Membership and the course is £1259  if you are an exist member and wish to upgrade your membership please get in touch here. 
2022 we will have BRAND NEW Nutrition & Digestibility of Bread Diploma which we will launch next year once accreditations are in place. I will be teaching  this course alongside Dr Alexandra Davidson, Miguel Mateas and Doctor Elisabeth Phillips.  You can register your interest in the course by submitting a course enquiry here.
A last chance to re-subscribe. I know many memberships have lapsed and I appreciate that circumstances during this past year have been challenging for many people.  If your membership has lapsed, and you can show that you have been a member of the Club then you have this one chance to join the members Monthly subscription without the £599 joining fee for £19.99 a month without paying the joining fee. After this if you want to re-join then you will need to join the Waiting List and re-apply as a new member.  I very much hope to see some of you again, and I am looking forward to the new courses.To rejoin the club as a previous member please contact me here to arrange. Applications to renew or upgrade close at midnight on Sunday 19th September.
This is also the last opportunity to sign up for The Diploma
If you want to to apply for our Sourdough School 1 year Online Diploma Research Level Course by 23rd September 2021 – we have 2 places left.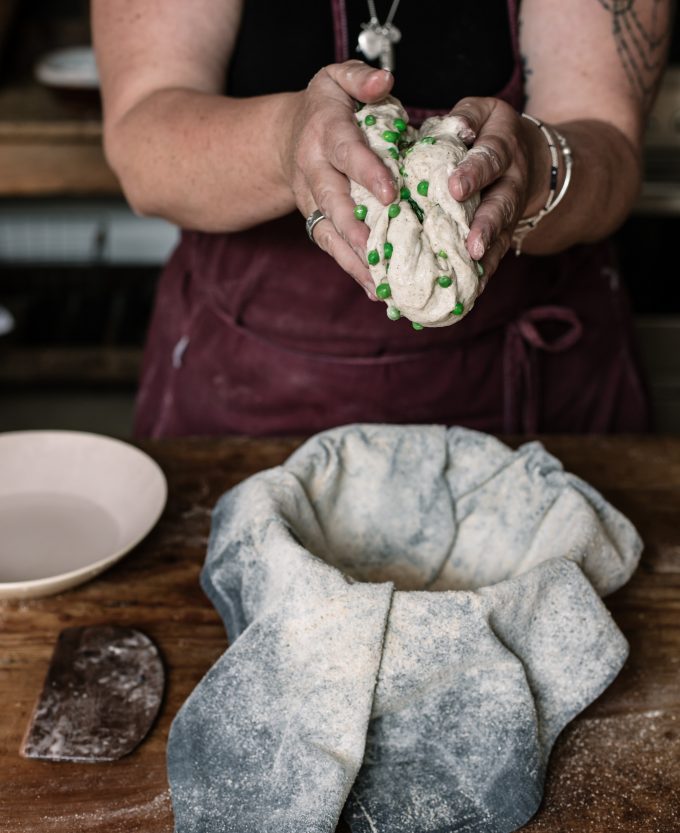 So why have I have decided close the £199 Membership?
This course has been running at this price for 10 years and Covid has brought unprecedented times. Everyone started teaching everyone else how to make sourdough during the lockdown. I found it very beautiful. That when we had the time we turned to baking and sharing bread. Covid has in effect created an e learning revolution, but the how to make sourdough courses market is at saturation point. My lovely business partner Dan made me laugh out loud as he described the current e-learning market deluge as the being new wild west with online sourdough courses being the modern version of the stampede of the 1898 Klondike Gold Rush. The irony of sourdough being associated with a gold rush is not lost on me. This -learning revolution has been similarly motivated by feeling of a "free-for-all" in income mobility is essentially the California Dream, but the market of basic how-to courses has been saturated.  The big corporations are now selling learning to make sourdough as a stack them high sell them cheap concept. With huge budgets driving powerful "make bread" marketing from every direction, sourdough e-learning just got swamped with commodity courses and when a £5 billion pound corporation (the BBC) and MasterClass (who raised $100 Million to produce celebrity edutainment,) create and finance an e marketing campaign for their e learning income stream. So, when I spoke to a marketing advisor recently about algorthums and e – marketing and she suggested that dancing whist teaching on tik tok would be a good way to compete you know it is game over.  So, after ten years I have formally closed our beginners learn to bake "open sourdough club membership,"
I am of course sad in some ways because it feels like an end of an era, when I started with a bag of flour at the kitchen table, but I am also really excited about sharing the deeper level of understanding and only concentrating on our academic courses.
An Academy
The Sourdough School has always been an academy, specialising in nutrition & digestibility of bread. We teach health care professionals, and bakers with an interest in gut health to understand the relationship between bread, gut health & the impact on physical & mental health. Our courses apply nutritional, medical & lifestyle evidence to the bread we bake for optimal health We teach GPs, Nutritionists, Dieticians & Health Care Professionals to understand the relationship between bread, gut health & the impact on physical & mental health and we have created a fusion of online classes e learning syllabuses that are accompanied with live tutorials and from next year will include a real life in person classes here.
What does this mean for existing members?
Well, it does NOT mean any price changes to any of you who are already members. The Club will continue without change for you but now the pathway in The Club is now clearer with the new open access syllabus which is now live. When you log in you will see this in the menu under the Welcome tab… however if you leave The Club and want to re-join you will then need to pay the joining fee again and apply as a new member.
I hope you have spotted the New Book & New Botanical Blend Flour
In case you hadn't spotted it my new book 5th book 10 Minute Sourdough came out last week as did the Botanical Blend No. 2 Flour that we created to bake with.
Kindest regards
Vanessa Kimbell