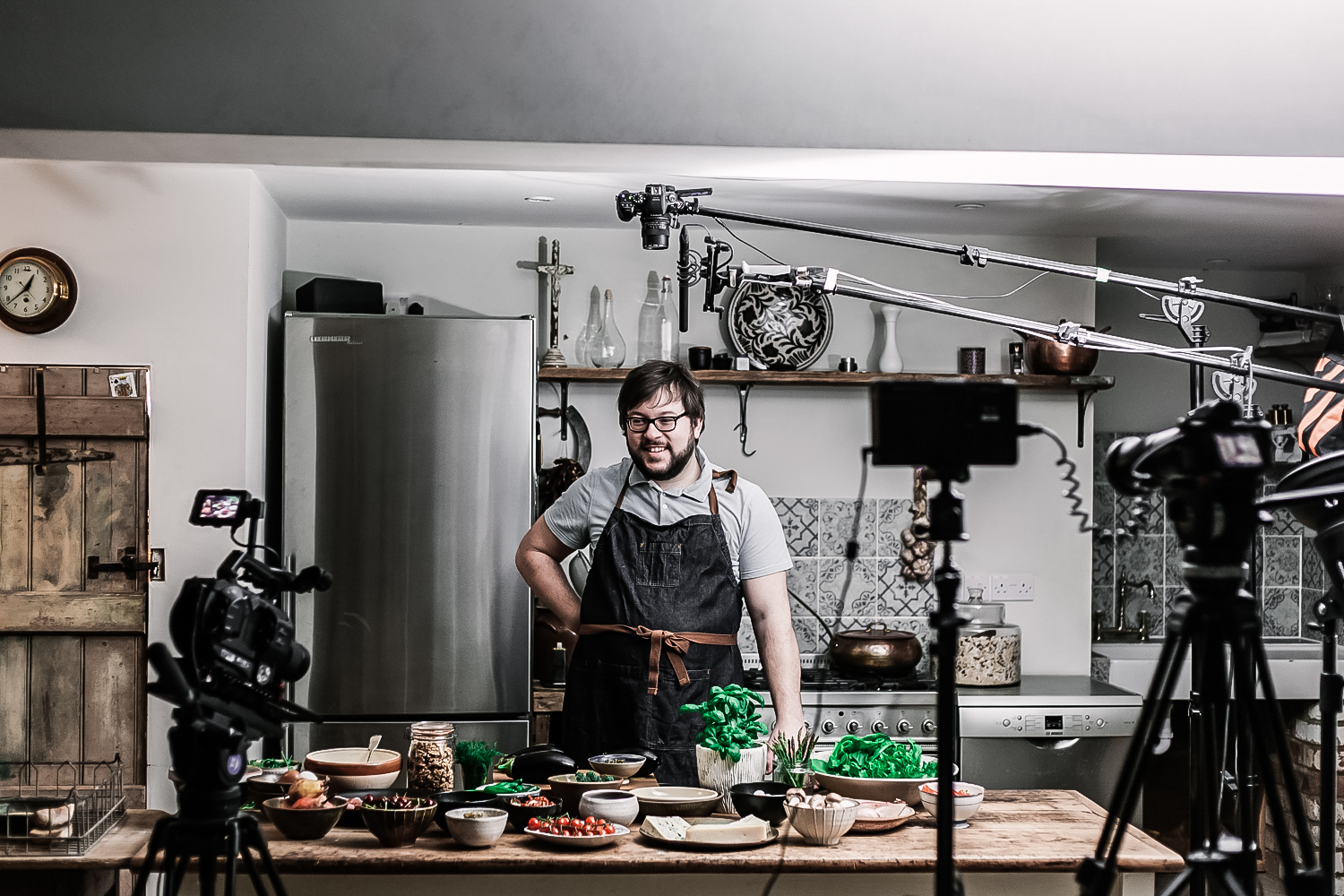 You couldn't get a more generous, knowledgeable, supportive person than Adam Pagor. He, like me, had worked in the hospitality industry for many years. Perhaps it's the cheffing that gives you an automatic understanding of flavour and texture. So you bring something more to baking.
Adam has owned and operated his own bakery Grain & Hearth in Whitstable for the last 4 years. Prior to that he operated a cottage bakery from home for 5 years. Here at the School he teaches the professional bakers. When I say professional bakers, I mean the ones who have to do a lot of scheduling and larger mixes. He also teaches the advanced, higher hydration sourdough using a mixer, and is a guest tutor to our Club members via our Live Sourdough Club Baking Clinic on Thursdays.
Adam marries up the practical and the baking theory. He studies his subject, and teaches with a robust and in-depth knowledge. He has this amazing, enquiring mind that's always looking and always researching, and reading, and learning more. And he's also an incredible friend. I count Adam as one of my dearest friends. He always has a smile and a hug…and some awesome croissant or cruffins that he brings with him, and I can never resist.
Follow Adam on Instagram @season_adam and @grainandhearth
Visit his bakery Grain & Hearth