Learning Objective
Your primary objective is to confidently prescribe Baking as Lifestyle Medicine (BALM) to your patients. To achieve this, you need to understand how BALM works and be able to suggest the most suitable BALM categories for your patients when they begin baking on the Sourdough Club.
By participating in the course, you will enhance your understanding of Baking as Lifestyle Medicine. The combined modules provide you with practical baking, cooking, and eating recipes and methods, enabling you to put the theories you have learned into practice. This way, when you prescribe BALM, you can effectively discuss its benefits and engage with your patients on common ground.
By participating in this Module, you will learn to prescribe BALM to your patients.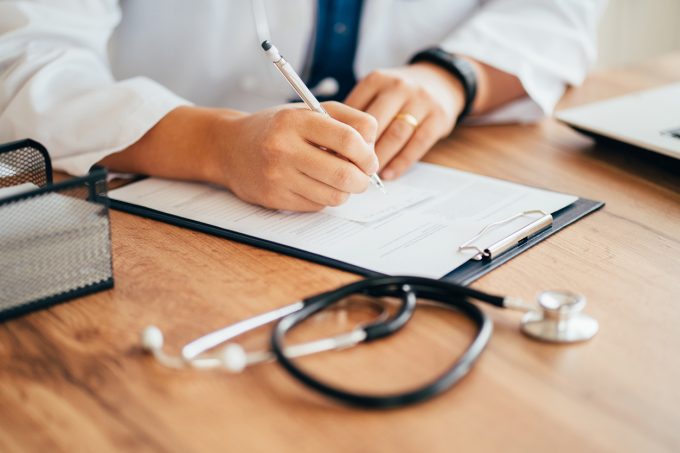 We believe that in doing so, you become an activist, helping people to avoid lifestyle diseases by empowering them to bake, eat and share bread as Lifestyle Medicine is an effective and achievable way to improve health.
Throughout the course, you will:
Learn how to prescribe Baking As Lifestyle medicine to comply with in NHS social prescribing guidelines.
Understand the mechanisms by which long, slow fermentation transforms bread and discover how the Sourdough School Bread protocol results in significant positive benefits for both gut microbiome and mental health.
Learn how mass-produced, poor-quality bread and baked goods negatively impact health.
Gain unique insight into the impact of the BALM Protocol on gut microbiome, as well as physical and mental health, by testing your biome at the beginning and end of the course and reviewing your results with the Research and Medical Directors.
Appraise Sourdough School case studies that demonstrate improvements in physical and mental health outcomes.
Apply the knowledge and change your clinical practice: medical professionals may apply for a practitioner's license upon course completion, enabling them to socially prescribe BALM prescription club memberships to their patients.
Continuously improve your professional skills: Stay updated with the latest research and best practices in Baking as Lifestyle Medicine. Engage in professional development opportunities, such as workshops, seminars, and conferences, to expand your knowledge and skills in BALM, ensuring you provide the most effective and up-to-date recommendations to your patients.
Build a supportive network: Connect with fellow healthcare professionals, bakers, and BALM practitioners to exchange ideas, share experiences, and collaborate on projects that promote Baking as Lifestyle Medicine. By fostering a community focused on health and well-being through baking, you can collectively contribute to improving individual and community health outcomes.
Understand how the extension of BALM can positively impact community health: our prescription courses promote the 'bake two, share one' principle, encouraging people to connect and alleviate loneliness and social isolation.
Recognize how socially prescribing BALM is a form of activism.
Create and share a case study and a bread formula or cake recipe that demonstrates a clear application and understanding of the BALM Protocol as part of your baking certificate.
At the end of the BALM Theory Module, prescribe BALM to a patient, with your license awarded upon the successful submission of an ethically compliant case study. You will need to demonstrate competence in prescribing BALM and confidence in following up on your patients' results.
Apply your knowledge by baking each week, using the scientific readings from the syllabus to guide your bread and accompanying recipe creations.
Optionally, inspire the next generation by mentoring a young healthcare professional to join the club and learn to bake as part of your program
Learning Outcome
Understanding your Module