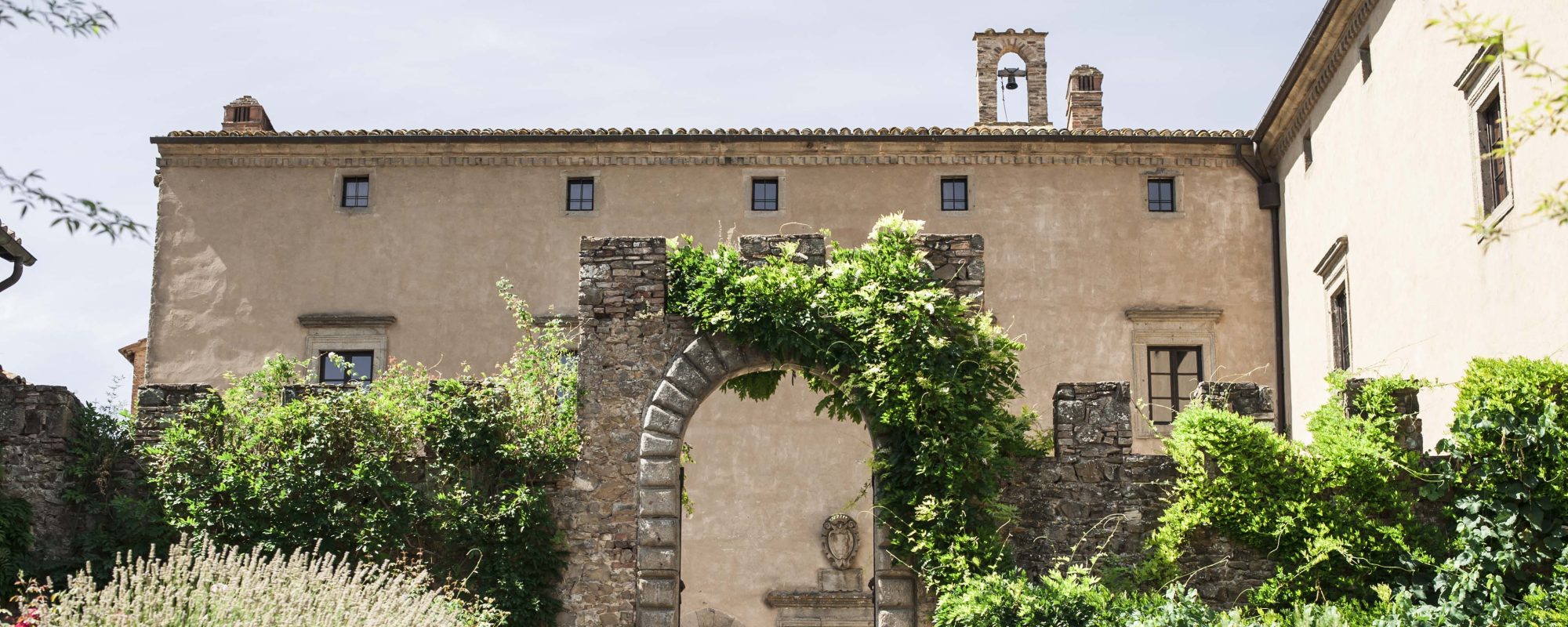 An invitation for Students to join The 5-day Graduation Workshop in Tuscany 
* Please ensure that you are in the last month of your course of the BALM Certificate or Diploma on the week you attend:
DATES: 8th – 12th September 2024
OPEN TO: Free tuition for students who have paid full price or a bursary for their course, and will have attended 3 terms or more of the course by the workshop date.
FOR BURSARY / ALUMNI STUDENTS:  There is a supplementary £500 to attend this week if you have been awarded a Bursary or Scholarship
COURSE FEE: There are no tuition fees for students who have paid full price for the BALM Diploma 2022/23 courses However, a contribution of £200 towards the costs of the food for lunch and at the extra activities including the wine tasting evening and cheese making and pasta evening is required.
NUMBER OF SPACES: Limited to 18
LOCATION  TUSCANY: I have reserved all the rooms at Castello Di Potentino
TYPE: COMBINED (Online Libraries & Support & In-Person Workshop)
ELIGIBILITY:  Applications are ONLY open to enrolled students in at the end of their 2nd year and Alumni Students
FOCUS: Bread Making as Preventative Medicine
LEVEL: Any Level
SUPPORT: Pre-course libraries
HOURS: Monday – Friday 10am – 6pm + Evening Graduation Ceremony on the Friday Evening
For more news please sign up to the newsletter here.
Terms of Participation:
For Students who have accepted a 50% or more bursary, a contribution of £500 is required. This is needed to accommodate our photographer's fees and the additional time and costs needed to orchestrate the event.
For 100% Awards, unfortunately, at this point in time, we are unable to offer graduation for scholarship students.
The graduation week will be filled with enriching experiences. There will be a wine tasting featuring 12 biodynamic wines produced by the castle vineyard, a cheese-making evening, and a pasta-making evening. All of these activities are available for students' partners and family members as well. If they wish to participate, they will need to book with the castle directly, but these special experiences are covered in the student's participation fee.
The graduation ceremony itself will take place in a breathtaking Tuscan Castle, accessible from major cities in Italy. Students must be enrolled in this year's diploma, arrange transportation, and book accommodation directly with the castle. The Sourdough School does not charge for the week, allowing you to celebrate this achievement in an unparalleled setting.
APPLICATIONS OPEN ON 5th SEPTEMBER