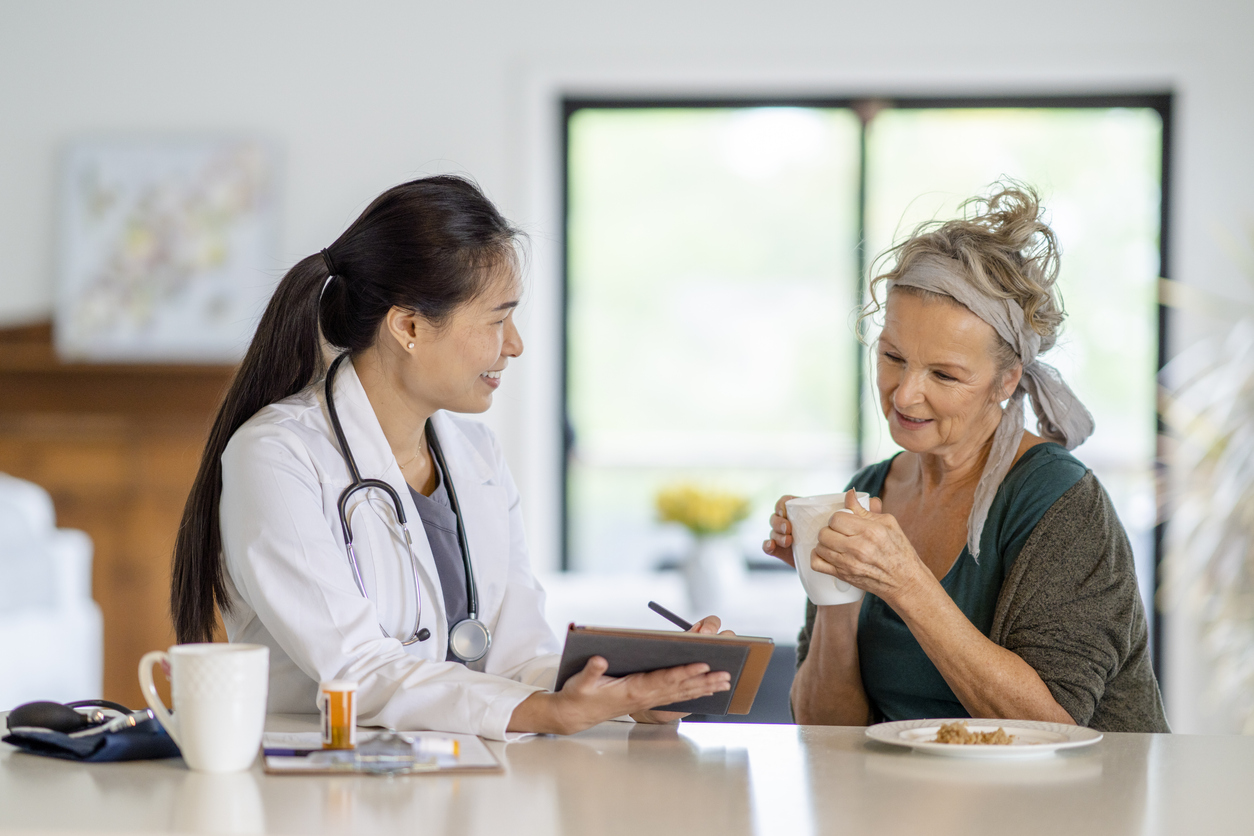 Prescribing Baking as Lifestyle Medicine
"In an ideal world I would be able to spend time with my patients teaching, supporting and inspiring lifestyle changes as preventative healthcare. The reality is I get a short consultation and rarely the time to follow up. My training from The Diploma means that I know exactly how the BALM Protocol works, and I can engage my patients in how fun, easy, delicious and effective the programme is."
With the social discounts prescription memberships are affordable, and when I prescribe my patients BALM I know the team at The Sourdough School and Club personally; as a graduate I can stay up to date with any are recipes or studies as an alumni.  Still being part of The School means that stay updated and I can give the support needed to my patients to encourage them to make meaningful and sustainable changes. The membership has a feedback sheet built in to the programme, so patients can self score their symptoms, monitor how they are feeling.
The Programme means that Patients can engage directly with the weekly live technical baking sessions and with The School's Nutritionalist, Councillor and in House GP. Which means that they are part of an active community, and they are asked to bring back their symptom tracker after 12 weeks, so I can see how they are doing.
What I really like is that the club runs as a membership, so there is no sudden end to a programme that is supporting people, and that patients are empowered to see themselves as part of the solution and have the opportunity to share their baking with friends, family and build routines and habits that create relationships with the wider food community, and habits that get them physically active.