Learning Objective
Assessing Income Potential: The financial overview of this category underline the potential earnings for teaching BALM, taking into account the time it takes to build a new business and the various costs and fees. This model promotes transparency and assists potential teachers in making an informed decision about this career path.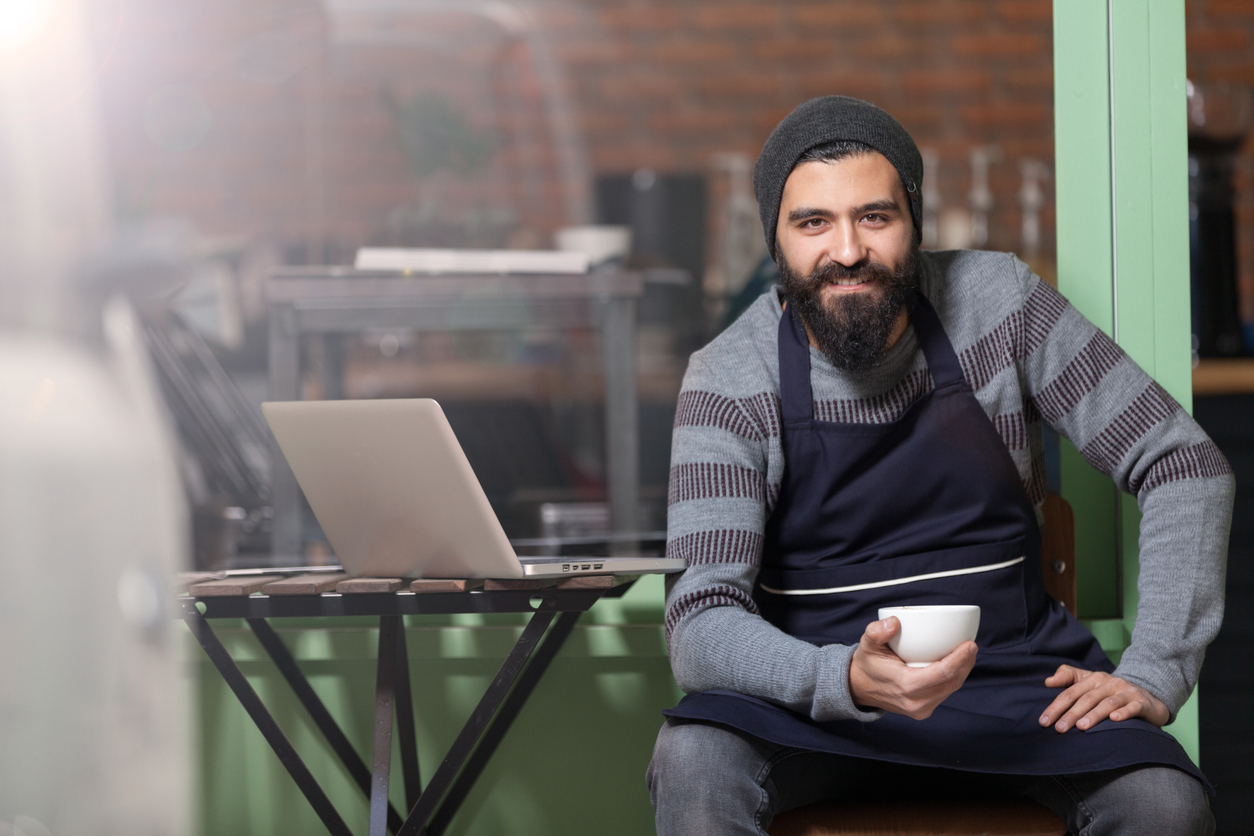 Yes
The simple answer is that many people make a living teaching baking. However, if we are modest in the figures and take into account that it takes time to build up a reputation and fill all your classes, then it would be fair to say that by the end of your first year then, it would be reasonable to suggest that you could be teaching six people per day. The Club membership fee is £99, and your courses are £299, so you can count  £200 per person; after purchasing The Sourdough Club membership for your students, you would make £200 x 6 = £1,200 per day.
If you teach 60 days a year, your annual gross earnings would be £1,200 x 60 = £72,000 per year. This is a rough estimate, and the actual earnings may vary based on other costs and expenses.
In my personal experience, it's reasonable to assume that they could almost halve your gross earnings. So, with gross earnings of £72,000, minus the £1000 (annual licence fee and the £1o a month (monthly fees over a year) gives us a subtotal of £69,800. This is your gross income before other business expenses are deducted. So if you said £35,00 is about right, you would not be far off. Again, this is a rough estimate, and actual earnings can vary. Remembering to account for taxes is essential, as this estimate represents gross income before taxes.
But this is only 12 weeks of teaching..  indeed but you will need time to plant and recover; it is tiring to teach, and you will want to gather ingredients, and for every day you teach, there is a day of prep.  Yes, you can earn more; however, remember that it takes time to build up a reputation, and the first year will be more expensive, and there will be more costs.
As time goes on, it is possible to significantly increase this by teaching larger numbers and more often, but it takes time to build a reputation as a good teacher.
You will not earn a fortune – but you will be your own boss and independent. If you love baking and teaching, then it is the best job in the world ever, and even better is when people let you know they feel well and happy. You can run your classes and interact with your students in a way that aligns with your teaching style and personal ethos. With our supportive team by your side, you'll gain the confidence to conduct your classes effectively. Our support network empowers you to handle any challenge that may come your way.
Other costs to consider
Cost Category
Description
Estimated Cost
Ingredients
Organic flour & Botanical blend,  water, salt, and any other additional ingredients for various recipes.
Equipment
Baking tools and appliances, including mixers, ovens, proofing baskets, dough scrapers, scales, a mill,  thermometers, etc.
Facilities
Rent or mortgage for the baking and teaching space, including utilities such as electricity, gas, water, and waste disposal.
Marketing and Advertising
Costs associated with promoting your classes may include website development and maintenance, social media advertising, print materials, events, etc.
Professional Services
Fees for an accountant, legal counsel, insurance, or any other professional services you might need.
Administration
Costs for phone and internet services, office supplies, and software for scheduling, invoicing, and managing student records.
Licenses and Certifications
Any costs associated with maintaining your teaching license, food safety certifications, first aid training, etc.
Transportation
If you deliver goods or travel for your business, this could include fuel, vehicle maintenance, and insurance.
Miscellaneous
Always factor in some extra for unforeseen expenses or opportunities to invest in your business growth.