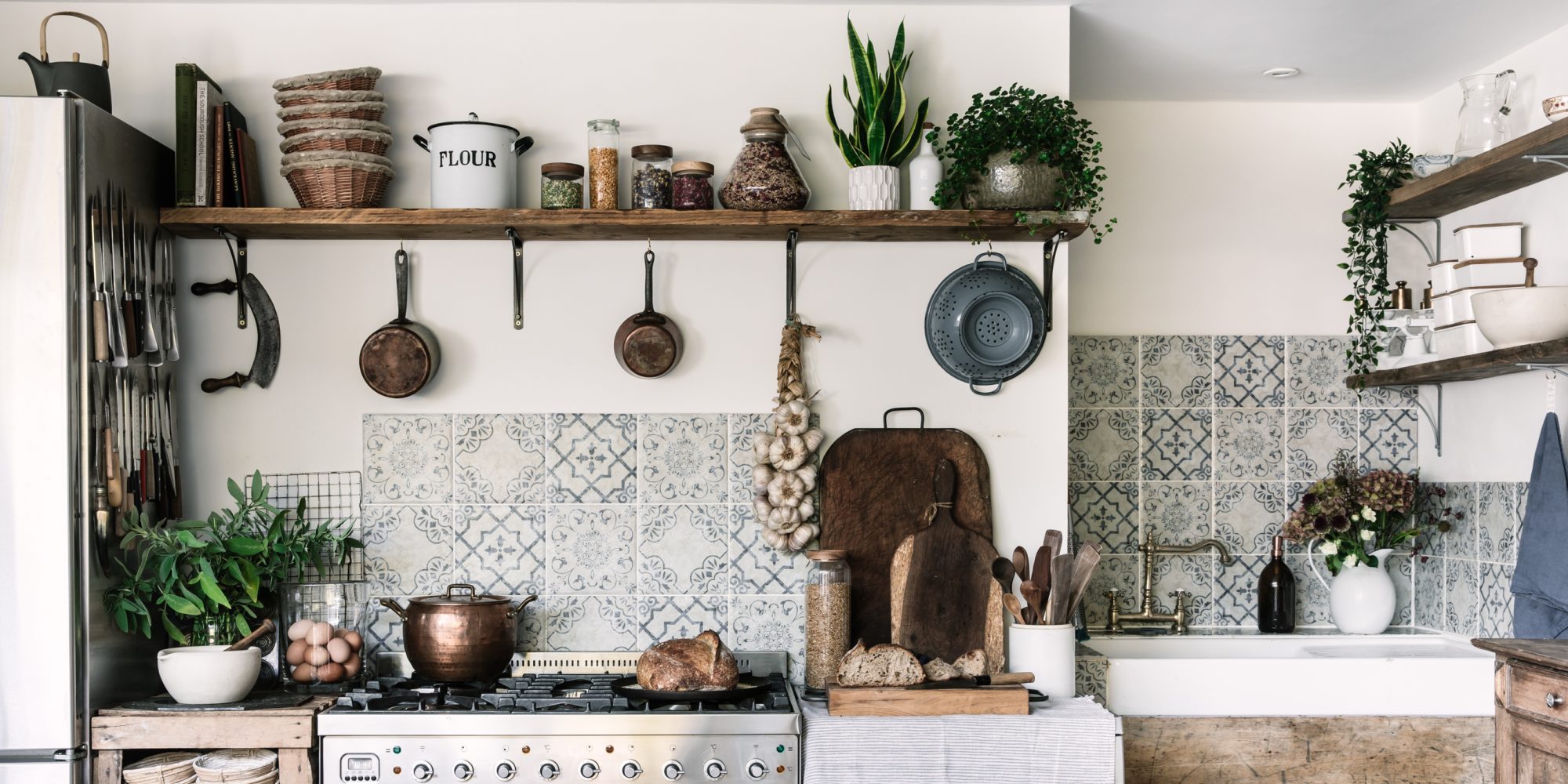 Over many years we have worked with a wide range of other businesses who share our ethos. It's not just about the products or services they provide, although these have to be great quality and practical, we also feel these companies offer knowledge, experience and expertise in their own field and enable us to share this with our students and a wider audience
We are not the one one who believe that our daily bread should help, not harm, health
In all our collaborations there is absolutely no money exchanged. We really don't feel the need to be paid for collaborations, but we want to communicate with complete integrity and have most often any tags in posts or mentioned come about because we usually buy the products. When we get to know the people whose products we are genuinely using in the school we would recommend without hesitation, and we are sometimes sent samples of things to try out. We get to bake or try out products and share what we genuinely feel about them. It feel more real, it also feels like the right way to run a small business, bu supporting other businesses that are working with integrity and care about their impact on the world.
Hodmedod's sources and supplies British pulses, grains, seeds and flours from sustainable farms. Vanessa works with Hodmedod's to compile the ingredients for our Botanical Blend flours Botanical Blend No.2.
Hampton Fine Foods. Gary is our local cheese maker who often pops in to visit and arranges local cheese tastings for our students.
Northamptonshire Bees. Our local beekeeper, Brian also pops in to run tastings of the honey made by his bees from nectar collected around the school and surrounding villages.
Gilchesters Organics. We love the range of flours from this family-run farm and mill in the northeast of England. They grow carefully selected heritage grains with an emphasis on traditional farming methods to build healthy soils and care for the environment.
Marriage's offer a range of organic flours that covers pretty much every baking need. They source grain from local farms where possible and work hard to build good relationships with the farmers who supply them.
Doves Farm. When we write recipes, we will often recommend a particular flour – one we have worked with and know is right for the job. Doves Farm is another of the mills whose organic flours we use regularly at The Sourdough School. Like the other flour suppliers we work with, they are driven by a desire to create top quality products while farming using sustainable methods.
Sharpham Park is our wonderful supplier of spelt flour. Roger Saul grows the organic spelt at his farm in Somerset and mills the grain using traditional methods. The farm is also home to a herd of red deer, along with hedgerows and field margins planted to provide food and shelter for local wildlife.
Symprove is a probiotic with clinical evidence that it helps gut-friendly colonise the digestive system which leads to many potential health benefits. One of the things that is really important to us is not just talking about the health claims for fermented foods and supplements, but knowing that these claims have been scientifically tested and proven.
Bimuno is a dietary fibre supplement that has been shown to help maintain good gut health by supporting the bifidobacterial population. It has been tested in clinical trials and shown to compare favourably to both similar products and probiotic yoghurts in its beneficial effect on the gut microbes.
Atlas Biomed are currently collaborating on Vanessa's studies towards a PhD. We believe they are the world's leading gut microbial testing company. We absolutely love the way they present the test findings, and then use these to make specific food recommendations which help people nurture the positive bacteria within their gut.
Rude Health. We use the Rude Health porridges in many of our bakes. Their porridges are organic, and some have a wonderfully diverse range of ingredients. Studies show that the wider the diversity of foods you can include in your diet, the wider the diversity of your gut microbiome. So, porridge is very much and integral part of what we do.
Foricher is an absolutely incredible company – French flours are grown and milled in France. Vanessa has visited Foricher several times in 2017 in her search for flours she wanted to use in her baking.
DeliverDeli. We collaborate with them regularly and love their range of baking ingredients and equipment.
Toast. The workwear Vanessa uses on a daily basis is a collaboration with Toast. We often use their aprons, denim and their workwear here at the school. Because it's not simply about looking good, obviously everybody wants that, but it's also a question of integrity. We love working with a British company that supports other artisan makers and makes clothes that are designed to last. They wash beautifully too!
Mock Mill is a company developing selling a range of grain mills and accessories. The great thing is that they make home milling accessible to all bakers, so everyone can enjoy the flavour and the experience of baking with freshly milled flour.
Barrel & Bone provide us with all the sauerkraut and kimchi we use in our courses. They are a small, local company – about an hour's drive from the school. And again, it's about working with companies whose products we actually use on courses and recommend to our students.
Neal's Yard Dairy select, mature and sell incredible cheeses made by small-scale British cheesemakers. They have been key to the revival of British cheesemaking and support the continued sustainability of the craft. We enjoy their cheese selections with our sourdough and use them within some of our bakes at the School.
Planet Organic is an innovative company with a fantastic range of organic products. This is where we source most of the dried ingredients we use on our courses, especially nuts and seeds. We love everything about this store… from their focus on natural, sustainable and, where possible, British products to their commitment to reducing packaging and encouraging a healthy lifestyle.
Riverford is a well-known organic vegetable box scheme, delivering fresh produce across the UK. Although many of the vegetables and fruit we use in our baking are freshly picked from the garden here at the school, we regularly supplement our own harvests with produce from Riverford. We fully support their mission to encourage and enable good farming practices, and to make connections between the farmer and consumer – everyone should know where the food on their plate comes from!
Sponsorship
Puratos. The research we do here at The Sourdough School and the backbone of the work towards Vanessa's PhD wouldn't be possible without some financial support. So, we are sponsored by and work with Puratos, the leading providers of lactic acid bacteria and yeast to the manufacturing industry. Our philosophy here at the school is that the discussion has to be around every aspect of sourdough, not simply the artisan handmade loaf. It has to go beyond sourdough being a fashionable food to looking at how we can change the manufacturing system of our most basic of foods and embrace the health benefits of sourdough. We are absolutely delighted to be sponsored by Puratos – without their contribution, this research simply couldn't be done here.
For more information on working with us please get in touch.