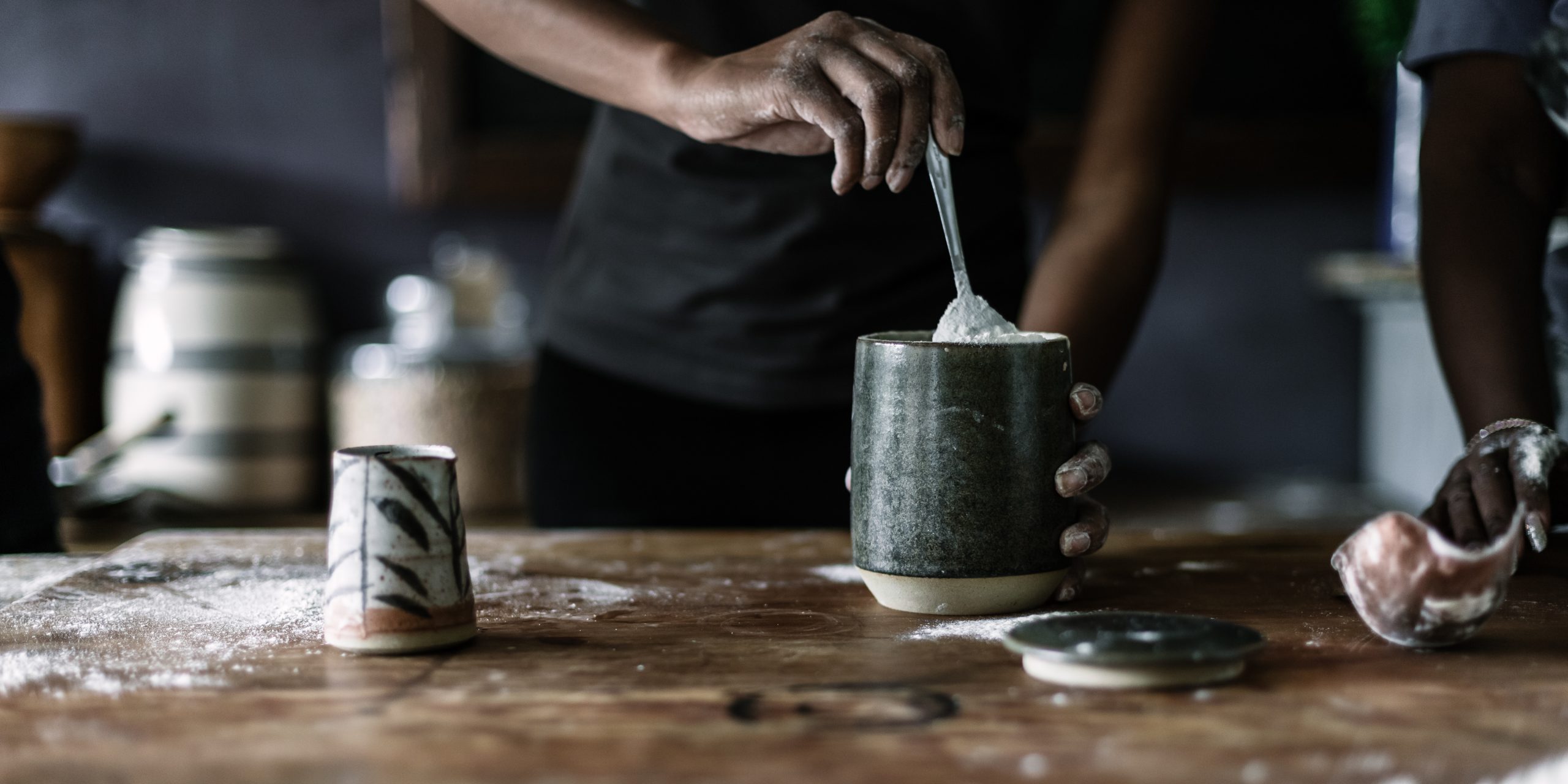 Our communication strategy at The Sourdough School is designed to be flexible and accommodating, allowing us to prioritize our time for teaching, baking, and filming. We understand that traditional office hours may not suit everyone, so we've established a variety of ways for students and club members to get in touch with us.
Before reaching out via the contact form, please ensure you've reviewed the student information provided on our website. We aim to respond to inquiries within a few days, but keep in mind that our response time may vary depending on our teaching and baking schedule.
For urgent matters, feel free to text or call our office number during office hours. If we're unable to answer immediately, rest assured that we will get back to you as soon as possible.
In addition to these methods, we have established a formal communication structure for Sourdough Club members and students to ensure direct access to Vanessa. We hold two live Zoom sessions every Thursday at 4 pm and 8 pm, providing an opportunity for students and club members to ask questions, seek advice, and engage with Vanessa directly.
By adopting this non-traditional communication strategy, we maintain a strong connection with our community while staying focused on our core mission of teaching, baking, and inspiring change.
1) A list of Frequently Asked Questions about attending The School  in person  – Please check before you book your course
Contact us by Email
Contact us by phone
The Phone is answered in person by our admin team during term time office hours
Contact: +44 (0) 1604 881274
For all other queries please email Vanessa's PA libiana@sourdough.co.uk
For Emergencies ONLY you can send a message to 07813 308301
Office Admin Hours
Monday – 10–3pm
Tuesday 10–3pm
Wednesday Closed
Thursday – 10-3pm
Friday – 10–3pm
Weekends  – Closed