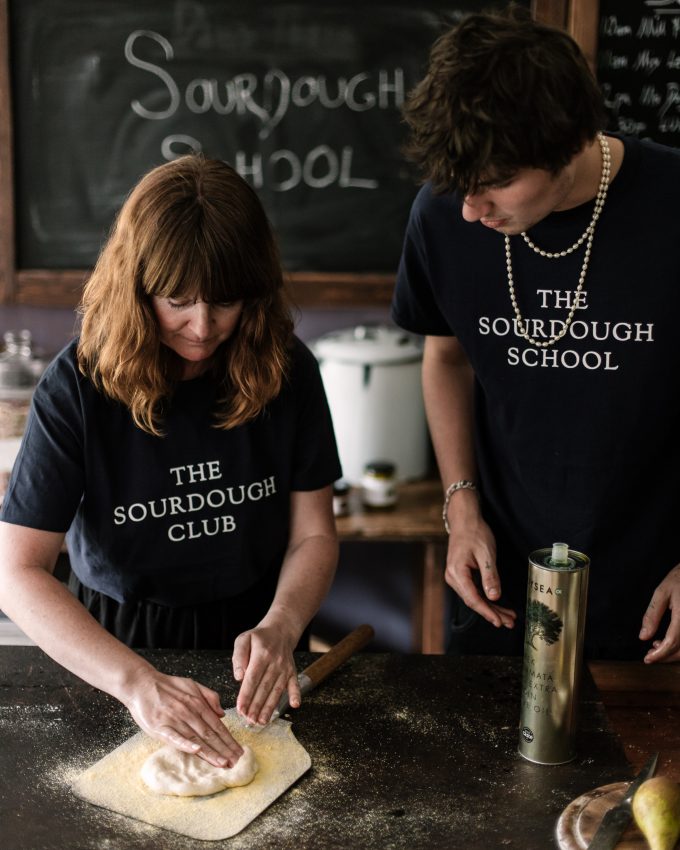 Baking as Lifestyle Medicine is about making Bread central to lifestyle.
In so many ways this is about connecting to the prices of eating and sharing bread.  So understanding the biochemistry pathway to why this matters in terms of helping support the immune system is important.
Reducing stress means lowering Cortisol, which is is a stress hormone that is produced by the adrenal glands. Cortisol levels are raised in times of stress, even stressful thoughts can trigger its release. Once the stress trigger passes, your cortisol levels should return to normal. But when your body is subjected to constant levels of increased cortisol from prolonged stressful situations, it can start to adapt and reduce its response because you've been overstimulated. This is when problems can arise because high levels of cortisol have been linked to depression, anxiety, weight gain, heart disease and other non-communicable diseases.
Cortisol also has an anti-inflammatory role in the body. One of the ways it acts is through suppression of the production of pro-inflammatory cytokines. Cytokines are chemical messengers which help regulate our immune system. Becoming less sensitive to cortisol means this suppression action becomes less effective. When you are chronically stressed and your body's levels of cortisol and cytokines are affected, you are more likely to have low grade inflammation, which is something you don't want. Combine poor lifestyle choices, poor food choices and increased levels of stress, and those high levels of cortisol can weaken your immune system.
We're beginning to understand more about the role the gut plays in supporting our immune system. The gut is linked to the brain by the vagus nerve, which acts like an information superhighway between the two organs. Researchers are finding associations between the gut and the brain which can impact the production and levels of cytokines in the body, and their inflammatory effects.
This suggests one of the best ways to fight non-communicable diseases is through looking after your gut and in particular the intestinal microbes that help to regulate cytokines and their role in the body. Although we are learning more almost every month about the role of stress, cortisol and cytokines in the body, and how the gut microbiome can mitigate the effects of stress, one association that has been well known for decades is that between stroke, heart attack and stress. There are hundreds of studies highlighting the importance of reducing stress levels. And there are many ways you can reduce stress, including exercise and relaxation techniques. But for me, making and enjoying sourdough is one of the best ways.