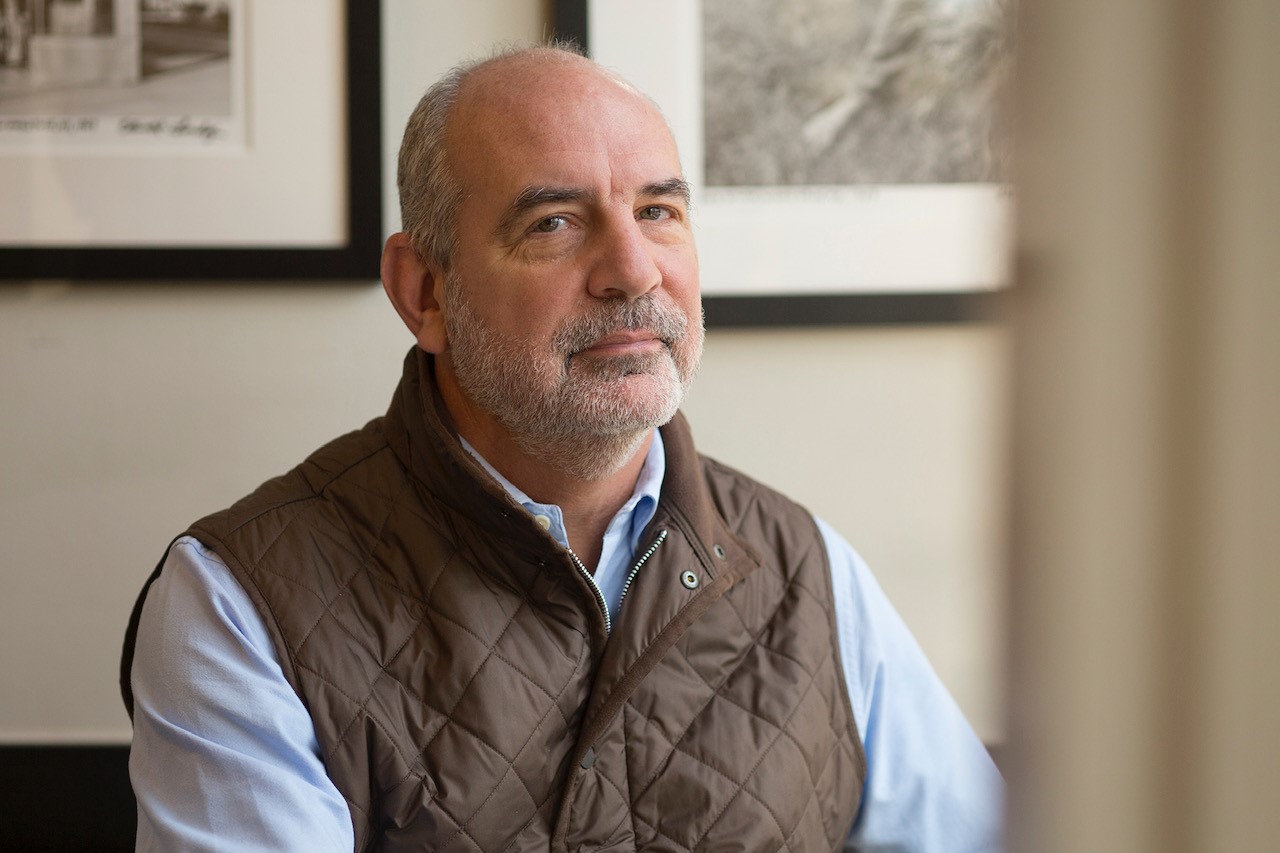 Daniel Leader is an artisan bread baker, author and educator. He is the founder of Bread Alone Bakery, an influential bakery in organic and artisan bread making.
Dan studied philosophy at the University of Wisconsin and went on to graduate from the Culinary Institute of America in Hyde Park, New York. After working in some of New York City's top kitchens, he left the restaurant world to learn the art of baking bread.
A pioneer in bread baking, Dan opened his 'Bread Alone Bakery' in 1983 in Boiceville, N.Y. He now also has additional locations in Kingston, Rhienbeck and Woodstock.
In 1993 he published Bread Alone, an IACP winner (International Association of Culinary Professionals). His 2011 book Local Breads again brought home an IACP award.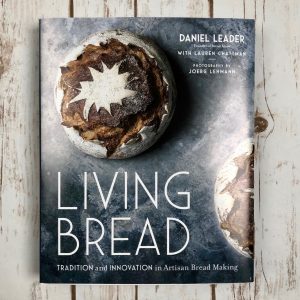 His most recent book Living Bread: tradition and innovation in artisan bread making published in 2019, won a James Beard award.
Dan has also taught at The French Culinary Institute, The Institute of Culinary Education, and The Culinary Institute of America. He sits on the Institute of Culinary Education's pastry and baking arts advisory council and is also a member of the Society of Fellows, and a member of the School of Bakery and Pastry advisory board at the Culinary Institute of America.
Dan established community-based 2 micro-bakeries to help satisfy the dietary needs of malnourished adults and children in South Africa and continues to work there with 2017 CNN Hero Rosie Mashale at BAPHUMELELE and Gail Johnson at Nkosi's Haven. The programs he works on are also designed to encourage income generation opportunities for South Africans living with HIV/AIDS.
In our BALM Podcast series Daniel Leader and Vanessa Kimbell talk about Dan's approach to baking, population wheat and more.
You can follow Dan and his work here:
@breadalonebakery @danmakesbread