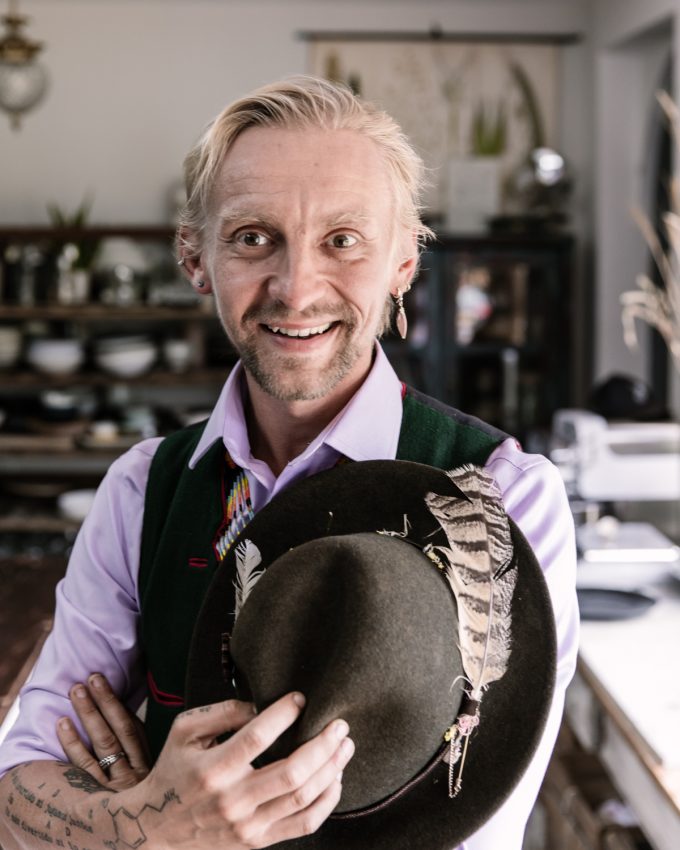 Professional Experience
We first met Dmitry as a consultant at Atlas Biomed, a company The Sourdough School has been working with for some time now. He is an amazing tattooed, windsurfing activist and scientist and his research has been key in developing the tests that Atlas Biomed offer. Through his passion for microbes and bioinformatics, he has worked on gut microbiome testing and finding solutions that help Atlas Biomed personalise the advice they give to their clients. They do this by taking the results of individual microbiome tests and dietary preferences and providing practical, evidence-based information.
Working at The Sourdough School
Sourdough is amazing. 'Now I see how much bread can become a vessel for fibre and nutrient delivery,' Dmitry says, 'I have been working with the team at the School to develop a step-by-step introduction to the sourdough–gut microbiome connection, building a body of research and creating a base of evidence.'
He says that they will start by looking at the difference between sourdough and industrially produced bread. His plan is to then move the work further on and begin creating breads that have a positive impact on our gut microbiome, nurturing and developing a healthy gut community.
Spreading the word…
Dmitry has also been working on a book exploring the gut microbiome. Tim's Adventures in the World of Bacteria tells the story of a boy who is shrunk down to the size of a microbe by his father and who then travels through the human body. Tim's goal is to collect a community of beneficial bacteria which will form a cure for his mother. 'Although it might look like a book for kids, it is actually a comprehensive guide to one's own microbiome,' says Dmitry.
We feel incredibly lucky to have some of the worlds leading experts helping with our research & development into bread and the gut microbiome.