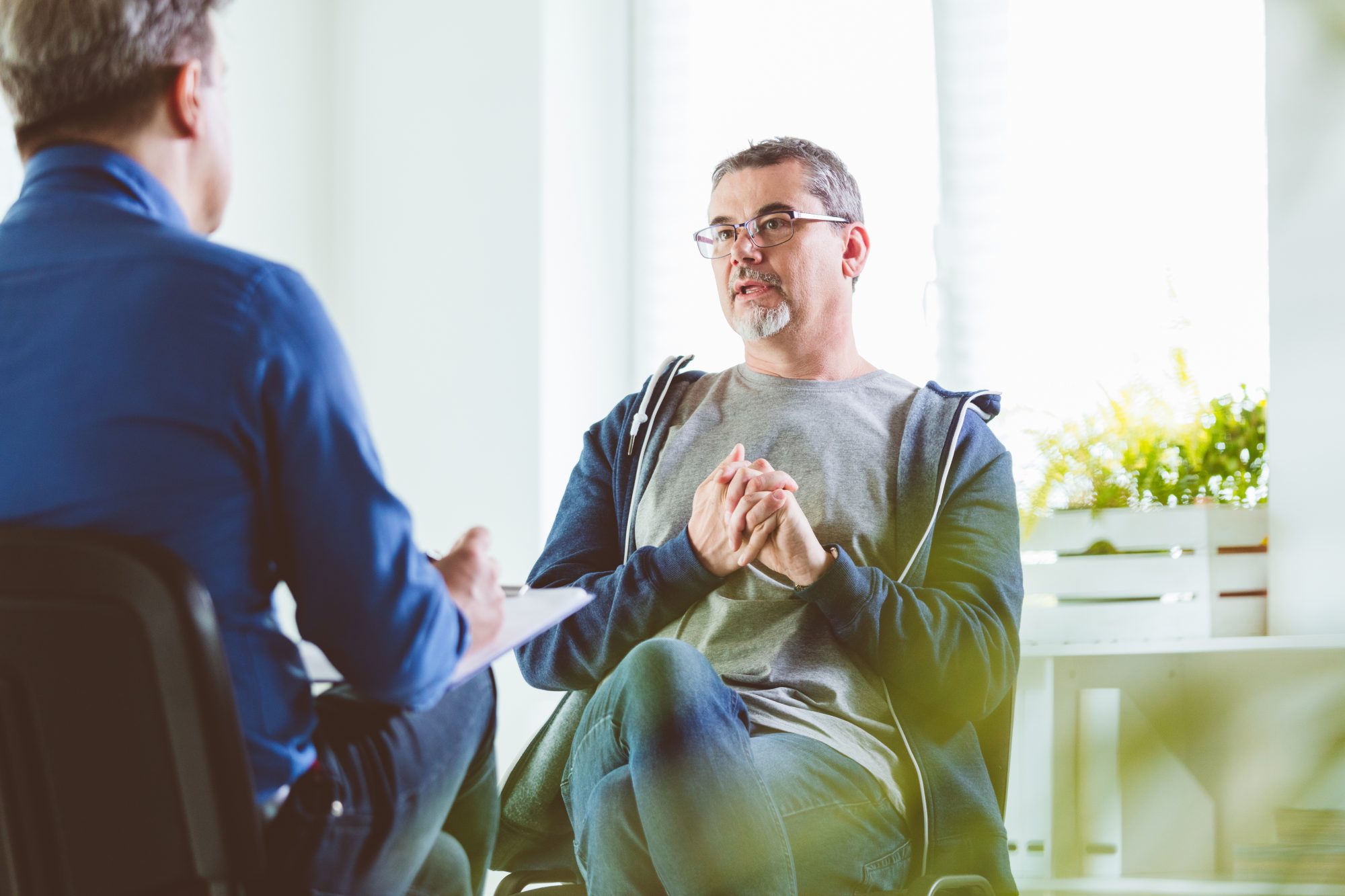 BALM Social Prescribing (- Non-Clinical Licence)
This is the BALM non-clinical licence, and it is open to BALM Diploma Graduates. However, we anticipate that we will be adding an in-person BALM course to the programme in the near future.  Although most health conditions prescribed under BALM need to be addressed by medical professionals clinically, this licence is to prescribe BALM for non-clinical situations.
Please note: whilst that social prescribing can be an effective intervention in cases of loneliness, poverty, malnourishment, and general low mood, it's not intended to address specific mental health conditions.
BALM, as a social prescription, can be a catalyst for community engagement and social connection. For instance, individuals facing isolation can participate in baking activities and engage with other members, thereby fostering a sense of belonging. For those in poverty, learning how to bake with low-cost, nutrient-dense ingredients can provide a means to nourish themselves and their families economically. In cases of low mood, the mindful and therapeutic act of baking can boost emotional well-being.
Helping Link Worker Workload.
In order to adequately respond to the individual needs of each patient, the time invested by a Link Worker often varies. A typical interaction cycle may span 6-12 contacts, including phone calls and in-person meetings, spread over a 12-week period. Given the annual caseload of around 250-300 people, the workload of Link Workers is quite substantial.
The Sourdough Club is designed to alleviate some of this pressure, offering patients thrice-weekly touchpoints with our team during term time. Moreover, our 12-week self-assessment form gives patients the tools to identify, monitor, and record their symptoms, with the data being returned to the healthcare provider for further assessment.
Unlike many mental health support programmes that terminate after a set period, leaving patients feeling bereft of their supportive community, the Sourdough Club operates on an indefinite membership model. We believe that if a programme is proving beneficial, its support should not be withdrawn.
Thus, BALM provides an innovative and engaging framework for Link Workers to address various social issues, empowering individuals and communities and complementing the work of clinical practitioners.
1. Loneliness:
For individuals who feel isolated or disconnected, joining a baking group like the Sourdough Club could be an ideal way to form connections and develop a sense of community. Sometimes young mums and young men who are finding it hard to engage socially with others love baking as part of an online community.
2. Mental Well-being:
For those struggling with general low mood or stress (not specific mental health conditions), the therapeutic process of baking can offer a calming, mindful experience that may boost mood and relieve stress. BALM as a form of social prescription, offers numerous benefits, and these advantages are not gender-specific. That said, men in particular are often enthused by the artisanal nature of bread baking. This process often piques their interest, as it combines both skill and creativity.  Filling the home with the comforting aroma of freshly baked bread, along with the satisfaction of sharing their homemade creations with family and friends, can be incredibly rewarding. This aspect of baking not only fosters a sense of accomplishment but also strengthens community bonds, so we suggest the San Fransisco Boules, which are pretty technically challenging for people who enjoy developing an artisan skill, and we noticed that this approach can be particularly beneficial for men – it's engaging and hands-on. There is a real sense of achievement for the baker and appreciation from anyone getting a slice!
3. Nutrition and Food Security:
If someone struggles with affording healthy food options or lacks nutritional knowledge, learning to bake bread can be a cost-effective way to enhance their diet. The low-cost ingredients of bread (flour, water, salt) make this a viable option for many. With the cost of living so high so many hobbies are no longer affordable – but this interest is an inexpensive and edible one.
4. Physical Health and Activity:
For those who could benefit from increased physical activity but find traditional exercise intimidating or unappealing, baking can offer a gentle form of physical engagement. We notice that when people's mood lifts and they take an interest in baking as lifestyle medicine, engagement in the small routine tasks gets people out and about.  We encourage our members to use the routine to plan a walk and to shop at the market, or even dance in the kitchen whilst waiting for the dough to prove.
5. Cognitive Skills and Lifelong Learning:
If an individual needs to develop cognitive skills, learn a new hobby, or simply wishes to engage in lifelong learning, baking and understanding the science behind it stimulates mental growth.
6. Community Engagement:
For individuals looking to be more engaged in their community, becoming part of the Sourdough Club can help foster that sense of local involvement and shared responsibility. We have a forum and live sessions and we are active on social media with over 500,000 followers.
7. Retirement or Lifestyle Change:
For those going through a lifestyle change, such as retirement or a career break, who are seeking a meaningful and enjoyable activity, baking could provide a new focus.
8. Economic Empowerment:
Sometimes dreams seem like just that. For those interested in starting a small baking business or seeking employment in the food industry, learning to bake professionally can provide valuable skills and potentially open new economic opportunities and many small businesses begin in the kitchen.
9. Youth Engagement:
For young individuals needing an outlet for creativity and a sense of achievement, baking can be a fun and rewarding skill to learn – however, their membership to The Sourdough Club would need to be supervised by their guiding or parent