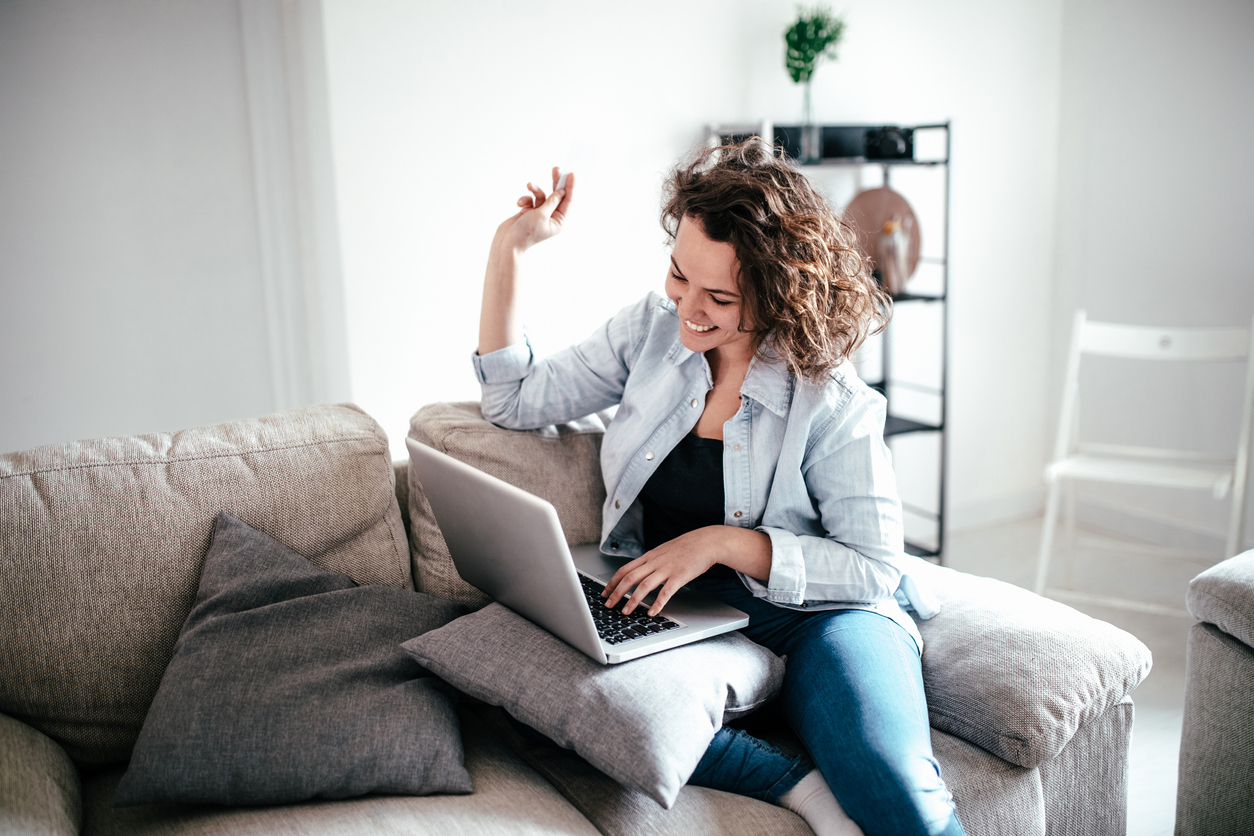 Why do we ask you to agree to the terms of an NDA to be a student at The Sourdough School?
We appreciate that legal forms are something we must read and understand, so we have given you a layman's explanation of why we ask you to agree to the terms in this form when you visit or if you are a student- nevertheless. Essentially the form is a formal acknowledgement of respect for confidentiality, allowing open communications when working closely with others, so please read the form below carefully.
An explanation of why we have an NDA
Please note that we have a separate agreement on photography that explicitly covers the legal aspect of photography; however, as part of this NDA, we protect the confidentiality of the other students who attend the class. We encourage students to share their personal insights about what impacts their digestion and the way they feel about baking, and this can be something personal or medical, so we ask that students respect the confidentiality of other students in the courses. In this agreement, we also ask that you agree to be mindful of some of Vanessa's work. She will be very clear verbally that the technique or recipe is not yet public knowledge.
These might be techniques and know-how of things that she is working on. For example, you might be learning about recipes that will be in a forthcoming book or details about the research that has yet to be published.  You might like to share things that are unfinished or still under development. Vanessa makes it clear when things are not to be discussed, but over the years, we have run into problems when Vanessa is working on something. Students have ( out of delight and enthusiasm) shared recipes that are destined for a book or a technique not yet common knowledge.
This means a breach of confidentiality or knowledge of something that is under embargo, and it means that her work is compromised. If a recipe is " leaked" from a forthcoming book, it is removed from the publication   - as all work has to be original. We, therefore, ask that you agree to a non-disclosure agreement.  This way, it allows Vanessa to teach you all the things she knows openly, even unpublished work .. this means you can learn about recipes, test recipes, and learn the techniques for things that are under development and do not accidentally contradict agreements that Vanessa has from publishers or sponsors. Essentially if you want to share a recipe or a photo of a formula not in a book, please check with Vanessa first and respect the privacy of other students.
What if I do not want to agree to an NDA?
Agreeing to this Non-Disclosure Agreement (NDA) is a necessary prerequisite for joining our courses. If you have any hesitations or questions about agreeing to this NDA, we would be more than happy to discuss this with you. Our primary duty is to ensure the safety and protection of all our students and staff, and as such, we cannot invite individuals to join a course unless they have agreed to this NDA. Please understand that these measures are in place to create a secure and productive learning environment for everyone involved.
NON-DISCLOSURE AGREEMENT (NDA)
The Sourdough School Ltd.
East Bank House, Moulton Road, Pitsford, Northampton, NN6 9AU
By completing this online form, you ("the Recipient") are agreeing to this Non-Disclosure Agreement (the "Agreement") with The Sourdough School Ltd. ("the Discloser"), effective from the date this form is submitted (the "Effective Date").
1. Confidential Information
Confidential Information refers to any data or information proprietary to the Discloser and not generally known to the public, whether in tangible or intangible form, whenever and however disclosed. This includes, but is not limited to:
Unpublished recipes, techniques, and data related to sourdough making
Information regarding upcoming book publications, projects, and undisclosed business operations
Personal information about other students shared during classes
Any other information deemed as confidential by the Discloser
2. Protection of Confidential Information
The Recipient shall limit disclosure of Confidential Information within its own organisation and shall not disclose the Confidential Information to any third party without the Discloser's prior written consent. The Recipient shall take all reasonable steps to ensure that Confidential Information is not disclosed or distributed by its employees or agents in violation of the terms of this Agreement.
3. Social Media Restrictions
As a participant of The Sourdough School, you agree not to share images, comments, or any information about other students on social media platforms without their explicit consent. This is to respect the privacy of individuals who may have limitations on their social media presence due to their professional or personal circumstances.
4. Obligations upon Termination
Upon the conclusion of this Agreement, or upon Discloser's written request, the Recipient shall promptly return all documents and other tangible materials representing the Confidential Information and all copies thereof.
5. Privacy and Data Protection
The Discloser complies with all relevant data protection laws, including the General Data Protection Regulation (GDPR). Any personal data collected through this form will be handled in accordance with the Discloser's Privacy Policy.
6. Governing Law
This Agreement shall be governed and construed in accordance with the laws of England.
7. Acknowledgment
By submitting this online form, the Recipient acknowledges their understanding and acceptance of the terms set out in this Agreement.
If you plan to share a recipe, a photograph, or any related content not published in a book, please check with Vanessa first.
By clicking to agree in your Student registration form or Visitor form you are confirming your understanding and acceptance of these terms.
Individuals can also agree by completing the form below.