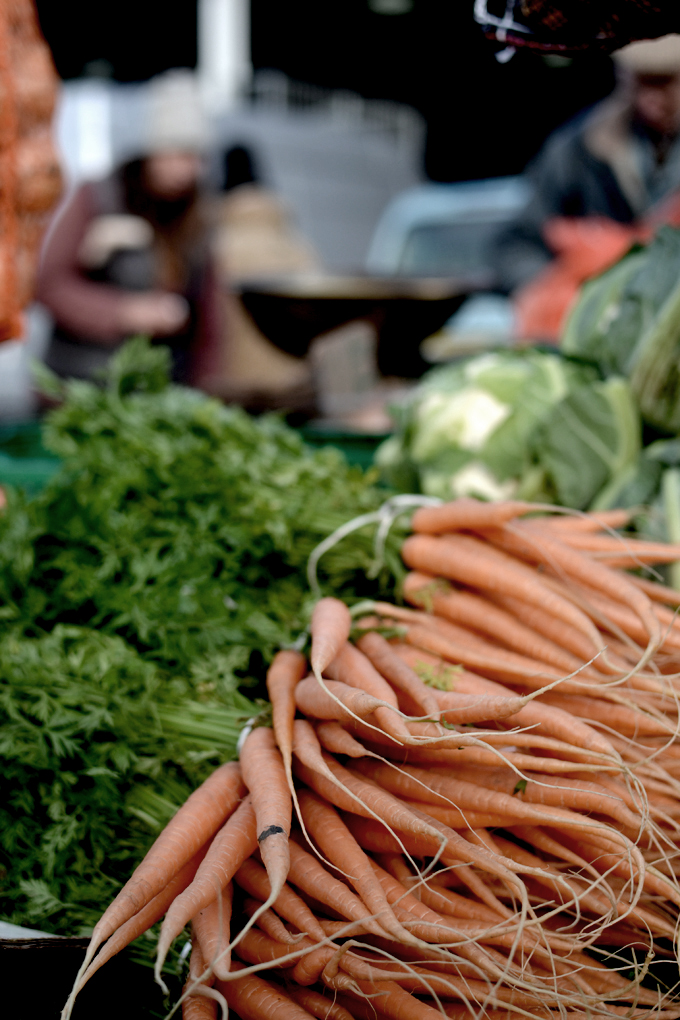 Connecting to our ingredients.
It's not simply about making the bread that changes the gut microbiome and the way you feel  Our bread protocol is about connecting and eating the more nourishing bread possible.
So we include time to support the local farmer's markets and the local farm shop because I believe that once you start baking bread then there is a natural connection to what we eat with our bread.
Our gardens are certified organic, and we grow as much as possible.  We also get most of our ingredients to use from Riverford Organic and Planet Organic. Our guiding principles are to eat to nourish, and the evidence is pointing to the fact that agrichemicals are detrimental to the gut microbiome.
Why do the foods you eat with your bread impact digestion?
Often when people ask me about why fermentation changes the way their body responds to bread, I will explain that whilst the fermentation process is transformative, that this alone is not enough to change the way your digestion system works.  To be able to enjoy eating bread, and to feel well you need to look after your digestive system and this involves eating a wide variety of foods.  Our in house Nutritionist and Neuroscientist, Miguel says " eat a rainbow."
So part of our teaching on bread and the gut microbiome it is about changing our overall attitude to the way people think about their food and encourage a connection to the farmers and to consider the health of the soil that the food we eat with our bread is grown in.
Symbiotic recipes
We often leave the school with baskets, whilst the bread prooves and visit the local farm shop or the farmers market to gather the things we need for lunch. Whilst we are learning to bake sourdough we are also focusing on supporting the gut microbiome.  The recipes we create that go alongside with sourdough and we call this approach eating symbiotically as they are complementary to our focus on nurturing the gut microbiome.
Dates and locations of Northamptonshire & surrounding area farmers markets.
Brackley. Market Place. Third Saturday of every month 9.00-1.00
Burton Latimer. Millennium Garden. First Saturday of every month, 9.00-1.00
Daventry High Street. First Saturday of every month, 9.00-1.30
Higham Ferrers Market Square. Last Saturday of every month, 9.00-1.30
Market Harborough. perhaps my favourite market – (LE16) Market Square. 1st Thursday of every month 9.00 – 2.00
Northampton. Market Square. Third Thursday of every month, 9.30-1.30
Oundle. Market Place. Second Saturday of every month, 9.00-2.00
Towcester. Richmond Road. Second Friday of every month 9.00-1.00
Wellingborough. Market Square. Last Thursday of every month, 9.00-2.00
Please do check these as dates can change without anyone informing us!
Vanessa
x