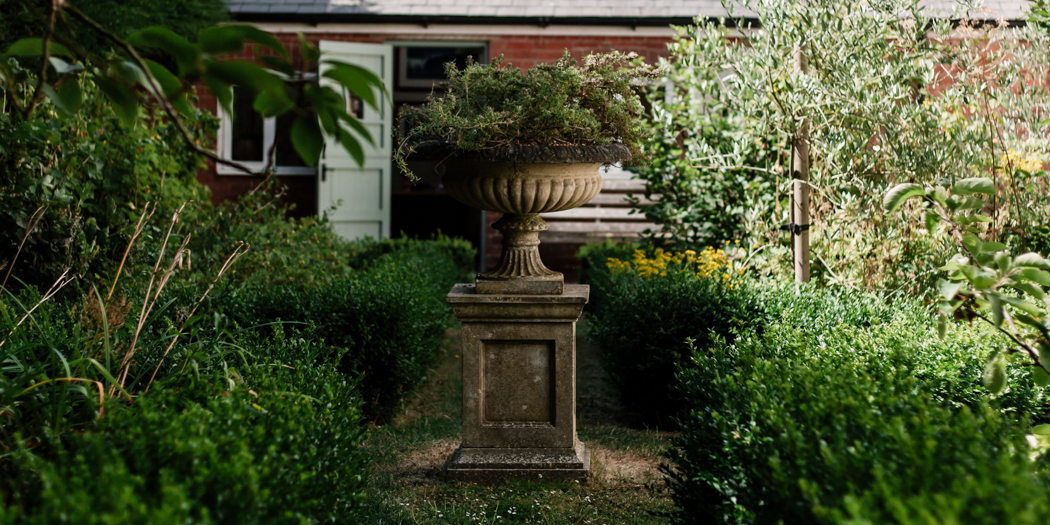 Our primary concern is the health and wellbeing of our teachers, students and our wider communities. We understand that people may feel anxious about attending a course, so we have changed the way we teach to fit in with current government advice. At the Sourdough School, we teach through participative demonstration and lectures. The practical aspect of making bread yourself will be carried out at home, allowing students to remain socially distanced throughout. Each day when you arrive at the School, we will take your temperature. If you have a high temperature, you will be asked to go home.
Before entering the school, everyone must have a a negative lateral flow test, and it must be registered with the government website.
The Sourdough School has been thoroughly cleaned and will continue to be on an ongoing basis.
The wearing of a face covering is now compulsory in many enclosed spaces, but due to the nature of the course, it is not viable at the School, as you need to taste and smell the bread in order connect to the process of baking. We are therefore reducing class sizes to just 4 people and keeping the doors open. We also have a strict testing policy, as outlined above.
The classes are predominantly demonstration only. However, students will be able to follow Vanessa closely as they learn how to make sourdough, and will be encouraged to touch, smell and feel the dough.
Vanessa will not be able to provide 'hands on' adjustments or teaching dough-handling at this time, as this would require close physical contact.
We will mix a large batch of dough, and when you shape your loaf, you will be asked to do so individually at the bench. Again, this is to maintain social distancing.
Lunch will be served each day at 1pm at the Griffin Inn, where you will be able to take your bread to enjoy as part of a meal which will also include local produce.
Please do not bring any nonessential personal items, as space is at a premium.
Please bring something warm to wear (ideally an extra layer that can be removed when not needed), as we will have the full front of the Sourdough School open to the garden. We will, whenever possible and whenever the weather allows, teach in the open to allow for maximum ventilation.
You are welcome to use hand sanitisers, but please be aware that they can be very drying and can affect the sourdough. For this reason, you will be asked to wash your hands with soap for a full 20–30 seconds every time you arrive in the classroom, including after lunch.
You will be asked to use the same drinking cup all week, and you should minimise the touching of surfaces whenever possible.
Vanessa's home is attached to the School. She will open the door to her home to help with ensuring the School is very well-ventilated, but you are asked respectfully to not to go into Vanessa's home area.
The toilets should only be used by one person at a time.
Once your class is finished, please take your personal belongings and leave the School in an orderly fashion while maintaining an awareness of social distancing.
If you begin to show any signs of COVID-19, then you shouldn't attend class.
Please do make sure that you are fully insured, both medically and to claim the cost of the course, in case of any symptoms.