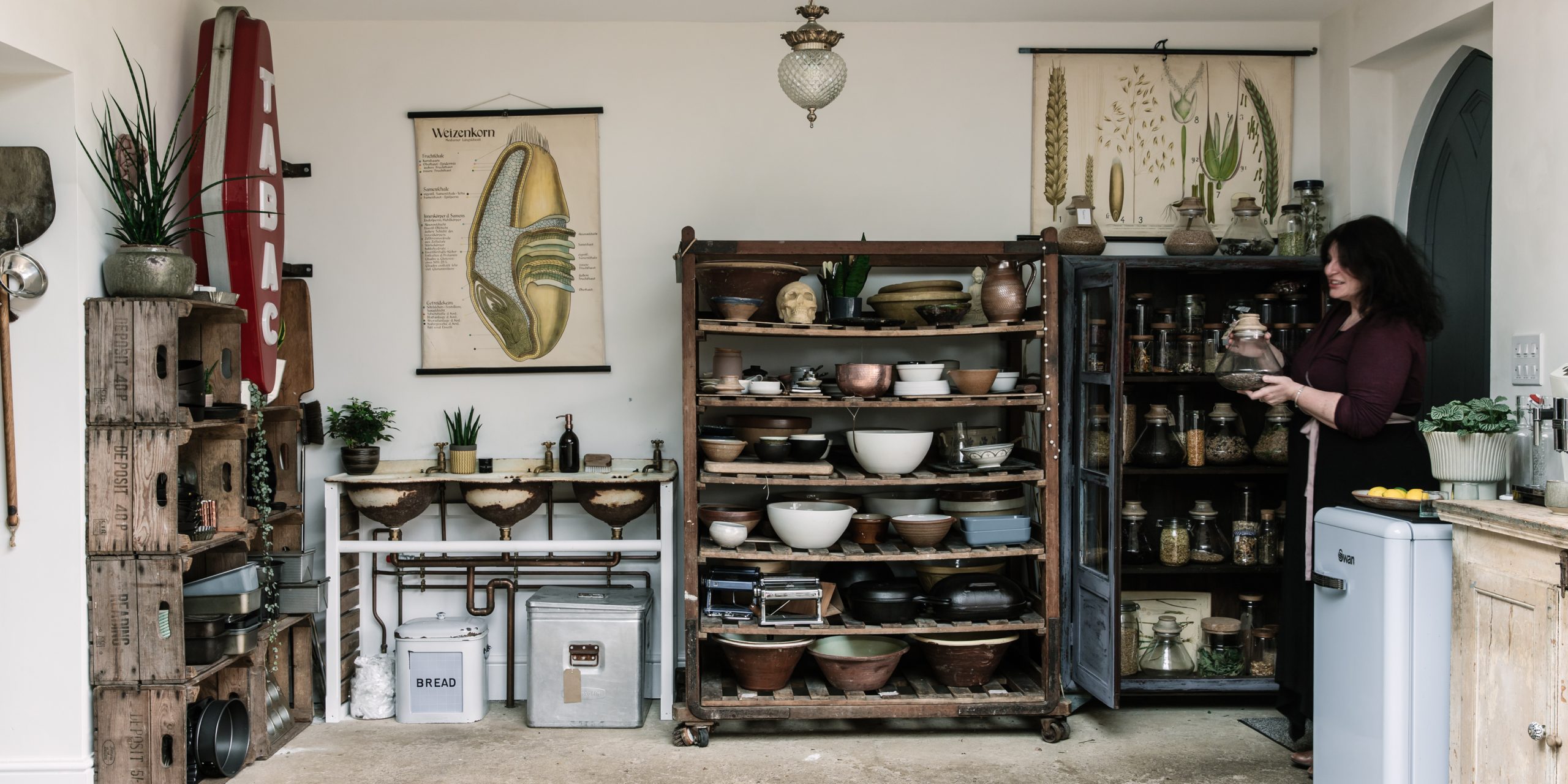 Our mission is to empower people to improve health, reduce environmental damage, and challenge the dynamics of inequalities in the food system using the BALM (Baking as Lifestyle Medicine) Protocol.
We are committed to inspiring a positive paradigm shift in the way we create, bake, and eat bread, by providing a structured systems change approach to baking bread that nourishes both the body and the mind. Our aim is to instigate, support, and inspire change from two directions:
Top-down: Supporting the bread-making industry to produce better bread using the BALM Protocol while promoting environmental sustainability and social equality.
Bottom-up: Empowering bakers and healthcare professionals worldwide through books, social media, and training to use the BALM Protocol to manage and reverse chronic lifestyle diseases in their patients through bread as a lifestyle prescription and preventative medicine.
We achieve this by employing a multi-dimensional approach that links each part of the industry, from soil to slice. By combining open knowledge sharing, original research, and evidence from nutritional, medical, and lifestyle studies, we have developed a comprehensive approach to bread called Diversity Bread, which underpins our mission to bake bread that nourishes the gut microbiome and positively impacts physical and mental health.
Our courses support bakers in actively implementing meaningful, structured systems changes in the way they bake bread, while healthcare professionals are empowered to socially prescribe the BALM Protocol through lifestyle bread-making courses for their patients.
Additionally, we further the paradigm shift of bread by providing consultancy services for industrial product development, focusing on creating Diversity Bread that nourishes and promotes well-being.