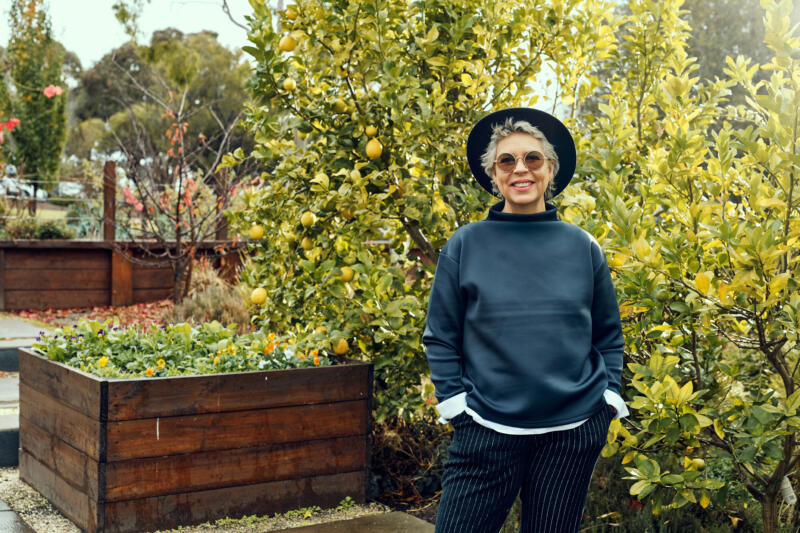 Felice Jacka OAM is Professor of Nutritional Psychiatry and Director of the Food & Mood Centre at Deakin University and founder and president of the International Society for Nutritional Psychiatry Research.
Professor Jacka has been responsible for the development of a highly innovative field of research establishing diet and nutrition as of importance to common mental disorders. These include the first studies to document a role for diet quality in both adult and adolescent depression, the first study to identify both maternal and early life nutrition as important predictors of children's mental health, and the first trial to show that dietary improvement can address depression. The results of the studies she has conducted have been highly influential, and she is widely recognised as international leader in the field of Nutritional Psychiatry research.
Her current work focuses closely on the links between diet, gut health and mental and brain health. Professor Jacka is an ISI Highly-Cited Researcher (2020 and 2021). She has published 'Brain Changer' through Pan Macmillan Australia and Yellow Kite in the UK and EU. Her children's book, 'There's a Zoo in my Poo', was published in July 2020. In 2021 she was awarded a Medal of the Order of Australia (OAM) in the Queen's Honours for her services to Nutritional Psychiatry research.
Professor Felice Jacka is also Honorary Principal Research Fellow at the Centre for Adolescent Health, Murdoch Children's Research Institute, the Black Dog Institute and James Cook University.
Professor Jacka is a guest lecturer on the topic of nutritional psychiatry at The Sourdough School for our Prescribing Baking as Lifestyle Medicine (BALM) Diploma course:
Nutritional Psychiatry by Professor Felice Jacka
You can follow Felice on Instagram @proffelicejacka and Twitter @felicejacka