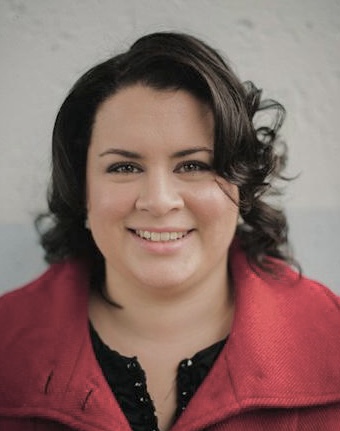 Claire, one of our esteemed club members and diploma students, has officially joined our team as a volunteer. Since first joining us in 2020, Claire has consistently shown her passion for the community, earning respect for her knowledge and dedication to our club and school.
Claire, who learned to bake at a pastry training school in Vancouver in 2015, has a particular love for baking the retarded boule and milling her own blends. She recalls how much support helped her when she was new, and she is eager to pass on that assistance to our new members and students.
In her new role as a Teaching Assistant, she is in charge of new Member Support and Technical Advisor on baking and using the site.  Claire will:
Welcome new students and provide orientation
Communicate to help people find live sessions and navigate first-line technical bread issues
Troubleshoot non-technical issues
If there's something Claire can't answer, you can then ask Vanessa or Adam Pagor.
Please note
Claire's role is specifically aimed at member support and technical advice. She will not be dealing with account issues or providing digestive advice. For those types of inquiries, please contact our administration team for account-related matters and our lifestyle medical team for health-related questions.
Join us on Tuesdays at 7pm UK time for live sessions with Claire.
Claire is a full member of our team and has entered into appropriate contractual agreements that comply with our health and safety, GDPR, and privacy policies. We respectfully ask you to direct all health or account-related questions to the appropriate teams, as Claire does not have access to account administration.