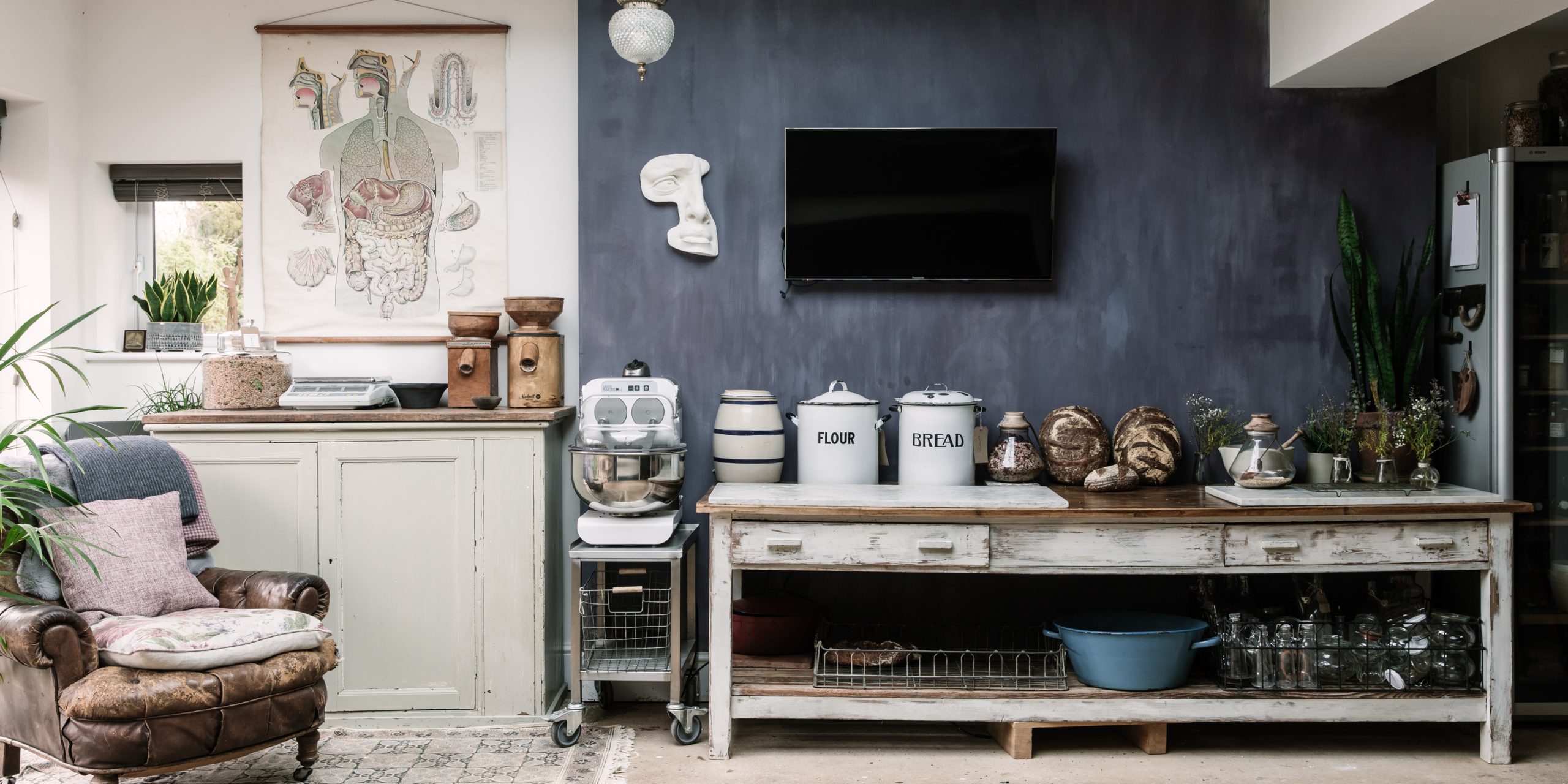 At The Sourdough School, we take a unique and holistic approach to teaching that sets us apart from traditional cookery schools. Our teaching style is a blend of online learning and hands-on experiences at the school, allowing students to acquire both theoretical knowledge and practical skills in a supportive and engaging environment.
Before attending The Sourdough School, students are encouraged to learn the basics of sourdough baking through our comprehensive online resources. This ensures that they have a solid foundation in the fundamental techniques and principles of sourdough bread-making before they arrive at the school.
During the week-long course at The Sourdough School, students have the opportunity to watch and learn through participative demonstrations, where they can observe and engage with the process of sourdough baking in real time. This immersive experience allows students to connect with the dough and the process on a deeper level, absorbing the tacit knowledge that is crucial to mastering the art of sourdough.
In addition to hands-on demonstrations, students also attend lectures that delve into the science, nutrition, and environmental aspects of sourdough, further enriching their understanding of the subject. Throughout the entire learning journey, students are supported by an interactive online forum where they can ask questions, share their experiences, and connect with fellow sourdough enthusiasts.
Our teaching style at The Sourdough School is designed to be relaxed, engaging, and collaborative, fostering a sense of community and shared passion for the craft of sourdough baking.