The architecture of change is education: the 4 ways to make knowledge more accessible.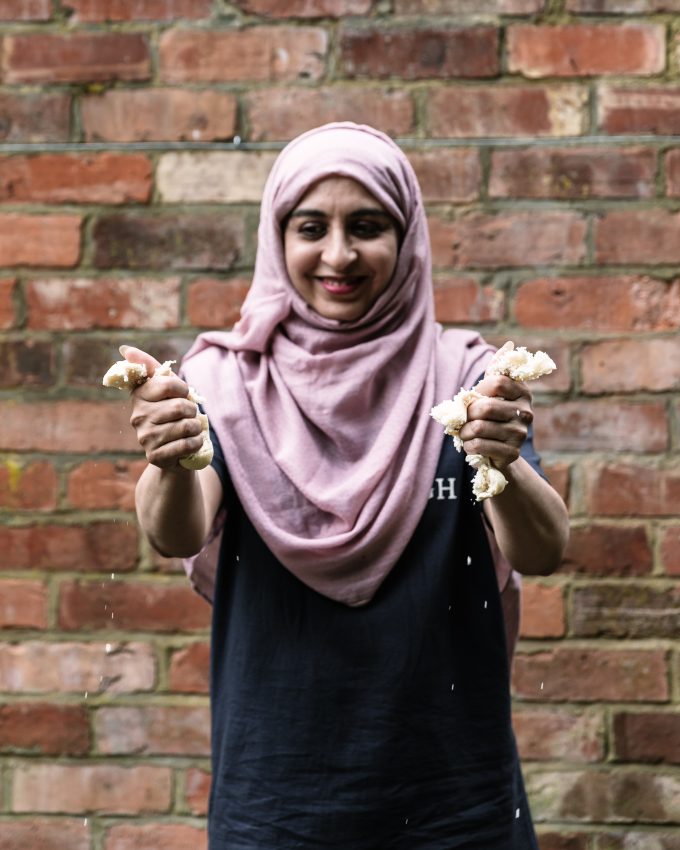 One of our key forms of activism is making knowledge more accessible. Although we have yet to add up our total turnover for the courses we are teaching in the current academic year, I know that we are heading for over £100,000. Our aim is to provide scholarships and support through our Systems Change Programme, matching that turnover.  I think we will do it. So, if you are an alumni student or someone who is thinking about enrolling, it is good to know just how much we put back in – and how.
For: professional bakers, café owners, charity workers and healthcare practitioners
Our scholarships and bursaries are for people who intend to use the knowledge from our courses to directly make a difference in their community, whether through a registered charity, as part of a community group, or as an individual. In order for the work we do here to fulfil its purpose truly,  the knowledge we share must be passed forward. The awards allow students to apply for discounted fees on the certified course as well as other courses and for Community Membership of the Sourdough Club.
For 16–24-year-olds
We build grass-roots change into our courses. In the final module of our diploma courses, we give every student a Sourdough Club membership to gift to a young person in order to share their knowledge and understanding of baking with the next generation. Our students can either gift this membership to someone they know or put it in a pot for us to give away to 16–24-year-old bakers once a year.
A game changer: bread-making as a social prescription. GPs and healthcare professionals who have graduated from our Nutrition & Digestibility of Bread Diploma course can prescribe our three-month-long baking courses to patients as a lifestyle prescription, free of charge.
These prescription courses allow us to get to the heart of where our knowledge can make the biggest difference to someone who is most in need.
Building community. Throughout our courses and books, our bread formulas have all been created in 'sharing quantities' so you can make more than one loaf. Not only do you get to practise twice as much and improve your baking skills, you also get to make social connections – and the real meaning of bread is friendship.
Our 'Bake 2, Give 1' campaign was formally launched at the start of 2022 on social media, but the idea behind it has been a theme of our teaching since the start of the Sourdough School. The 'Bake 2 Give 1' campaign encourages our bakers to always bake two loaves and give one to a friend, family member or someone in their community – anyone they would like to share some love with. This campaign aims to encourage people to share nutritious bread but also to connect with their community in a way that many of us struggle to do in the modern world.