Reference Number: 205
Year: 2017
Link: Link to original paper
Health: Gut Microbiome - Creating Healthier Bread to Support Optimal Gut Health
Summary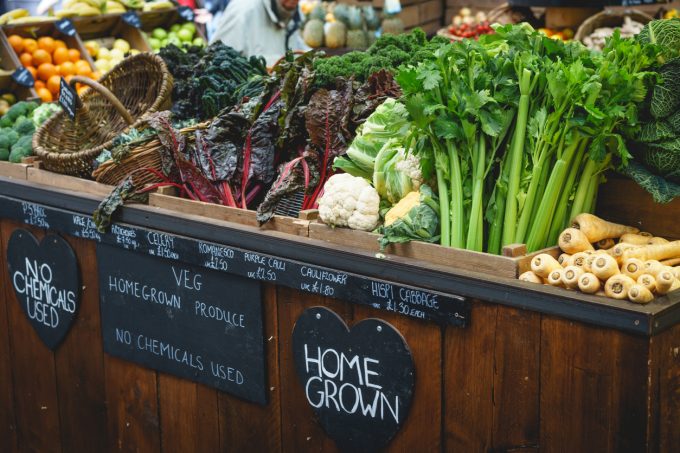 Abstract
We examined whether a Brassica-rich diet was associated with an increase in the relative abundance of intestinal lactobacilli and sulphate-reducing bacteria (SRB), or alteration to the composition of the gut microbiota, in healthy adults.
Conclusion
The increased consumption of Brassica vegetables was linked to a reduced relative abundance of SRB, and therefore may be potentially beneficial to gastrointestinal health.
Significance of this study
Increasing the amount of brassicas in the diet may help alter the composition of the gut microbiome in a positive way, resulting in a healthier gut.
We encourage students to eat fermented cabbage in the form of kimchi and sauerkraut alongside sourdough bread.