Reference Number: 410
Year: 2016
Link: Link to original paper
Health: Depression | IBS | Mental Health
Inclusions: Aniseed
Summary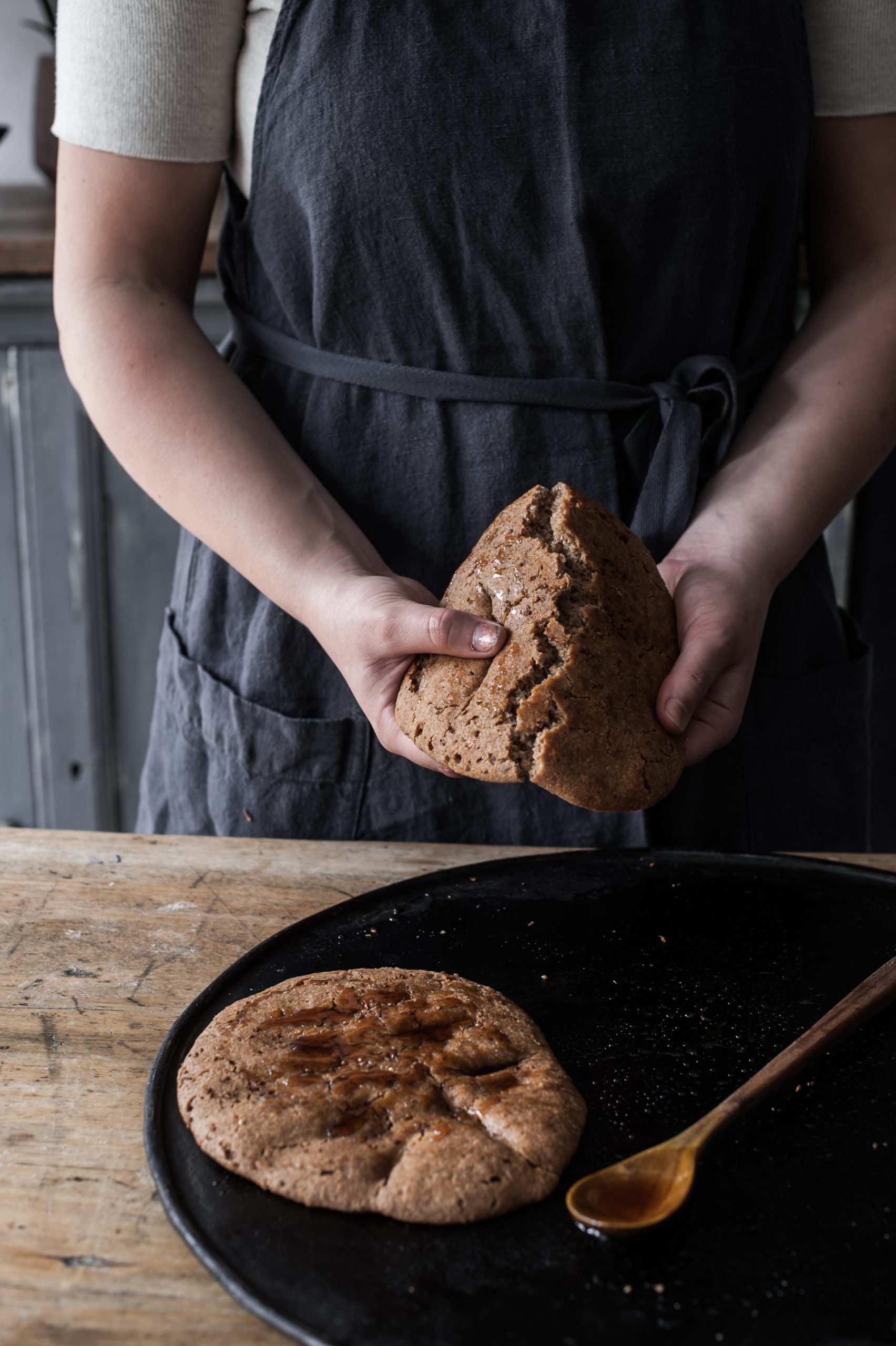 Summary
Depression is a prevalent disorder among patients suffering from irritable bowel syndrome. The current study was performed to evaluate the effect of a traditional Persian medicine product, anise oil, in removing the symptoms of mild to moderate depression in patients with irritable bowel syndrome. In a randomized double-blinded active and placebo controlled clinical trial, 120 participants with mild to moderate depression according to the Beck Depression Inventory–II total scores were categorized into 3 equal groups and received anise oil, Colpermin, and placebo. The results at the end of trial (week 4) and follow-up (week 6) demonstrated significant priority against active and placebo groups. Although the mechanism is unknown yet, anise oil could be a promising choice of treatment for depressed patients with irritable bowel syndrome.
What does this mean for Bakers?
This is a very interesting study for those who suffer from IBS-related depression as it highlights how adding anise oil into sourdough bakes may help to relieve some symptoms of depression. From the results of this study, if you are suffering from IBS, we recommend trying to add aniseed into your sourdough bakes as it may help promote better mental well-being and relieve digestive discomfort. One of the simplest sourdough recipes you could bake is the Tibetan Monastery Sourdough Bread.
Read more on the possible links between aniseed and IBS here.