Reference Number: 3
Year: 2016
Link: Link to original paper
Intolerance & Sensitivity: Non coeliac gluten sensitivity | Wheat sensitivity
Summary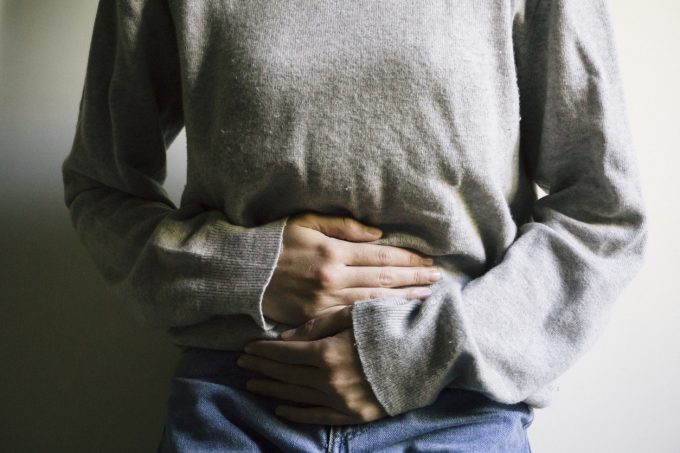 Summary
Wheat products are important staple foods worldwide. However, a small portion of the population has to avoid wheat-containing foods because of harmful immune responses. Countless studies have demonstrated that the storage (gluten) proteins of wheat are major causative agents for wheat-dependent immune-mediated disorders. The unique structural features of gluten proteins are long repetitive amino acid sequences rich in glutamine and proline. These sequence sections are involved in most wheat sensitivities. Corresponding homologous sequence sections of rye and barley proteins may also be harmful, but relevant studies are rare. Wheat sensitivities can be classified into three main forms: autoimmunogenic sensitivities including coeliac disease, dermatitis herpetiformis, and gluten ataxia; allergic sensitivities including immediate wheat allergy, wheat-dependent exercise-induced anaphylaxis, respiratory allergy, and contact urticaria; and non-coeliac gluten sensitivity. The presented overview summarizes our current knowledge of gluten protein structures related to wheat sensitivities and the epidemiological, clinical, and pathogenic differences between these immune-mediated disorders.
Significance of this study
The present article presents an overview on the relationships between wheat (gluten) proteins and major wheat sensitivities including coeliac disease (CD), wheat allergy (WA), and non-coeliac gluten sensitivity (NCGS). The main focus is directed towards CD, one of the most frequent food sensitivities worldwide. With gluten free diets appearing to be an increasing 'fad' diet due to the misconceptions around gluten and wheat, reviews such as these help to identify those individuals who actually need to adopt a gluten free diet due to underlying clinical conditions and how they differ from the normal population who have no reason to exclude gluten or wheat from their diets.