Learning Objective
Evidence in action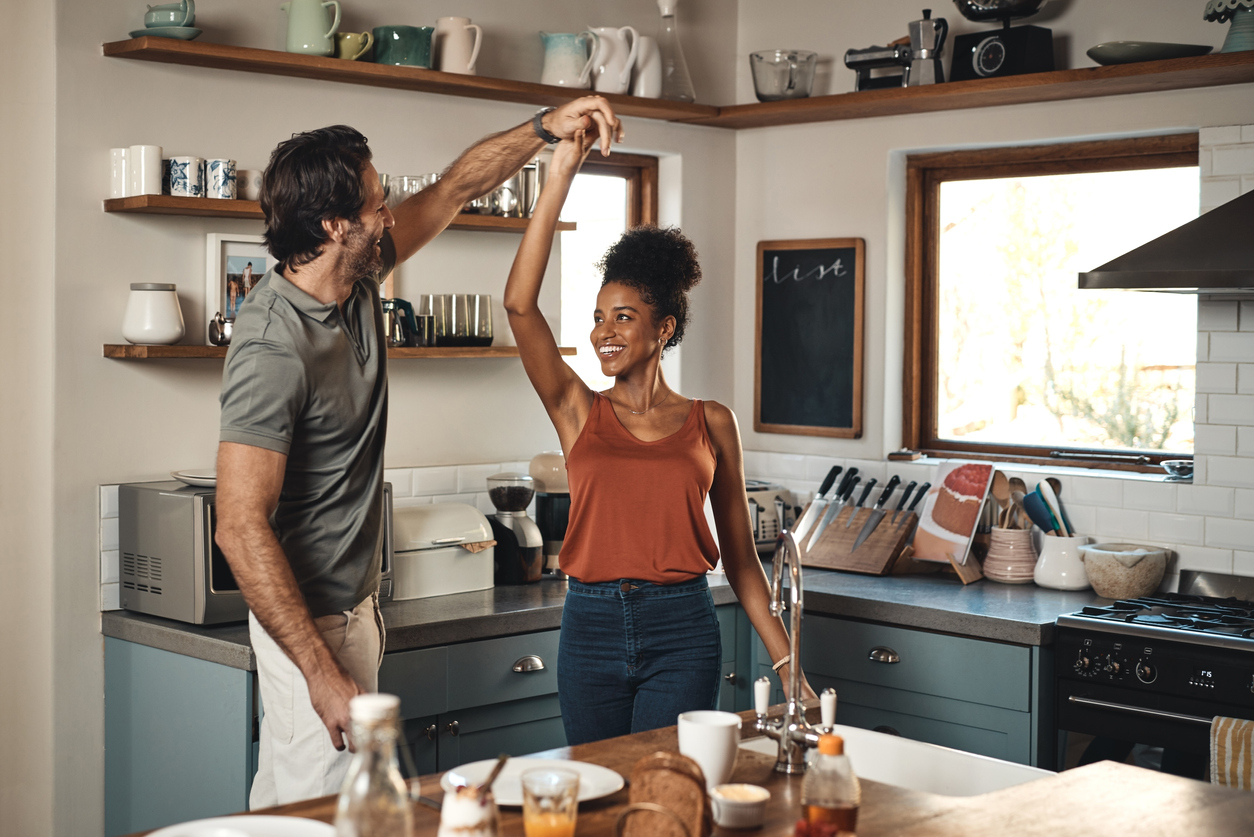 Not all bread is created equally, and this leads to an extraordinary amount of misinformation. A large part of researching Baking as Lifestyle Medicine over the years was grounded in my relationships with my students.  A huge part of my work, of understanding sourdough, was through my students. There were many students who came to our courses with questions about digesting sourdough. I'm not sure I've ever taught a class without someone asking about noncommunicable diseases and digestion. Sometimes students like to share, at other times, they prefer to hang back and talk privately to me afterwards.
Some of the early students I taught really changed the way I understood the role of bread and baking. Stephanie, who was one of my first students was terminally ill with bowel cancer, and Martin, were both extraordinary students, and although very sadly they are no longer here to see how our work has changed over the years, their kindness has lived on in the insight they gave me into how bread and baking can take on such meaning.
These case studies are about people with whom I have come into contact, and who have given me permission to share their stories. Sometimes case studies throw out more questions than they do answers, but the thing they have in common is that everyone involved in them loved to bake, eat and share bread.
Some of the early students I taught are no longer here to read this, but many of the people whom I have come into contact with have allowed me to share their stories. One thing they all have in common is that they would all love to know and understand why it is that they can digest sourdough, but not commercial bread.
This section also includes the dietary intervention case studies, as part of our research into understanding how Baking as Lifestyle Medicine was impacting people's physical and mental health.
Dietary Intervention Case Studies
In 2019, I undertook a Masters conducting dietary intervention studies on participants following the BALM Protocol and to monitor the impact on the gut microbiome and mental health. COVID prevented the study from being run, but I did not want to waste the work. All the participants volunteered to continue the intervention as a pilot study and to film the feedback to be shared with students. It was an extraordinary investigation, and one that we will repeat with ethics – and hopefully no global catastrophes will prevent the next one from being published. I hope you enjoy these case studies; they offer a wonderful insight into how very individual the health impacts of BALM have been.
There are at present very few human studies specifically into sourdough (and the ones that have looked into this are flawed).  My research into this area has, no doubt, fuelled interest. So, while researching and writing The Sourdough School Sweet Baking, our in-house team began our intervention study to see if our approach to baking has actually improved mood and gut health in the individuals who followed BALM Protocol.
The participants tested their gut microbiomes, and then baked and consumed diversity breads (and cakes) and accompanying recipes from The Sourdough School Sweet Baking book for almost three months. Afterwards, we re-tested their gut microbiomes to find out what had actually happened physically. We also asked individuals to keep a score of their own feelings regarding mental health throughout the intervention. I am delighted to say that the results stand up and it has been extraordinary. This is especially relevant – as our panel point out – because this intervention study took place during a period of incredibly high stress and uncertainty, just as the global pandemic outbreak began and lockdown started.
It is fascinating to listen to the feedback from each participant as our in-house team discuss the specific results of changes in the gut and in mood on a case-by-case basis. I hope you will enjoy delving deeper into the results and watching the feedback from our panel of experts.
Learning Outcome
So see how the protocol impacts health in a case by case basis