Reference Number: 226
Year: 2016
Link: Link to original paper
Nutrition: Fibre
Intolerance & Sensitivity: FODMAPS
Summary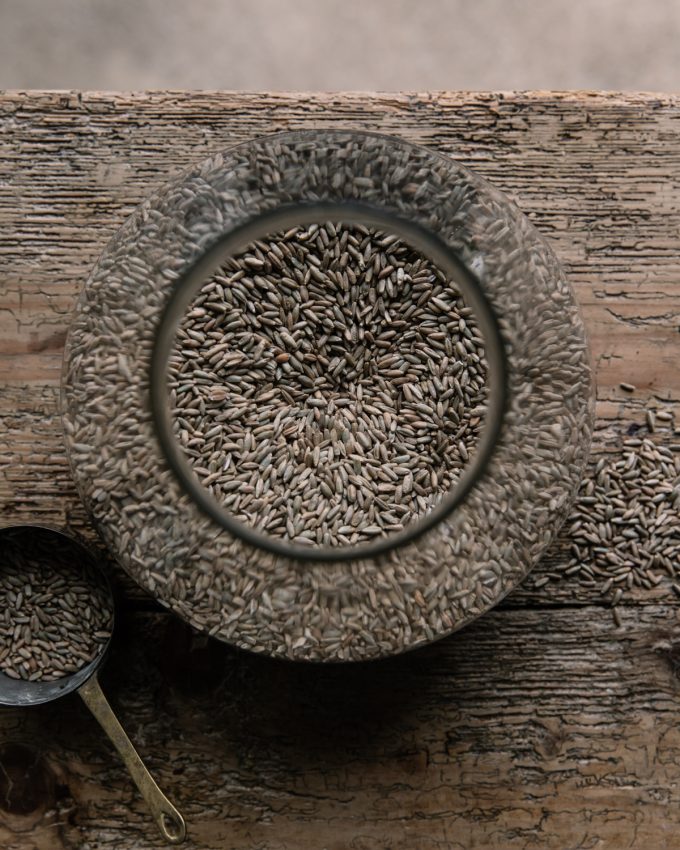 Abstract
BACKGROUND: Grains are high in FODMAPs (Fermentable Oligo-, Di-, Monosaccharides And Polyols) and often considered as triggers of IBS symptoms.
AIM: To evaluate if rye bread low in FODMAPs would be better tolerated than regular rye bread in subjects with IBS.
METHODS: The study was conducted as a randomised double blind controlled cross-over study (n = 87). Participants were supplied with both regular rye bread and low-FODMAP rye bread for 4 weeks. Symptoms were measured with a symptom severity scoring system (IBS-SSS) and visual analogue scale (VAS) assessments of individual symptoms. Quality of life was monitored. Colonic fermentation was measured by the breath hydrogen test and dietary intake by food diaries.
RESULTS: Dietary fibre intake increased during both study periods compared to baseline. Many signs of IBS i.e. flatulence, abdominal pain, cramps and stomach rumbling were milder on the low-FODMAP rye bread (P-values: 0.04; 0.049; 0.01 and 0.001). The mean of VAS measurements was favourable towards LF bread [-3 (95% CI): -6 to -1, P = 0.02] but no differences were detected in IBS-SSS or quality of life. The AUC of breath hydrogen values was significantly lower during the low-FODMAP bread period (median 52.9 vs. 72.6; P = 0.01).
CONCLUSIONS: Low-FODMAP rye bread helps IBS patients to control their symptoms and reduces gastrointestinal gas accumulation. However, replacing regular rye bread by low-FODMAP bread without concomitant broader dietary changes does not improve quality of life or IBS-SSS. Nonetheless, inclusion of low-FODMAP rye bread in diet might be one way that IBS patients could increase their fibre intake.
Significance of the study
Eating a specially prepared low-FODMAP rye bread reduced symptoms in IBS sufferers, such as flatulence, abdominal cramps, and stomach rumbling, when compared to a standard rye bread. However, the authors point out that switching to low-FODMAP rye bread alone will not be enough to alleviate symptoms, and other dietary changes may be required. 
However, we recommend you to still consult your dietician before you consume low-FODMAP sourdough breads. 
We aim to make academic, research papers accessible to everyone. Beyond this Research Library, we have created a Sourdough Glossary which explains technical and scientific terms simply. It is a working glossary so it is always being updated with new terms.