Reference Number: 444
Year: 2018
Link: Link to original paper
Nutrition: Fibre | Polyphenols | Prebiotic
Inclusions: Citrus
Summary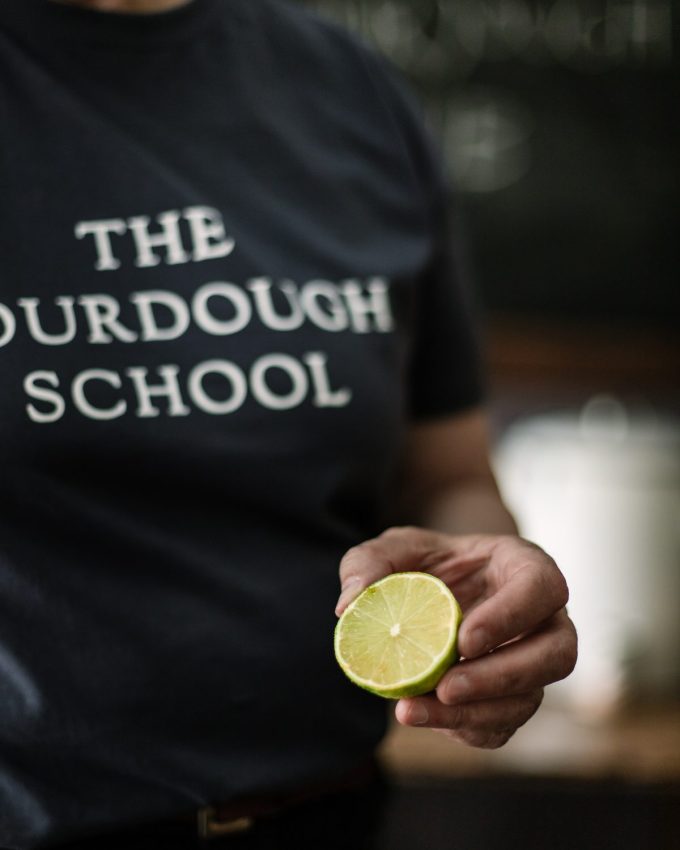 Citrus plants belonging to the family Rutaceae which include fruits such as orange, mandarin, lime, lemon, sour orange and grapefruit appear as a well known promising source of multiple beneficial nutrients for human beings. Processing of citrus by-products potentially represents a rich source of phenolic compounds and dietary fibre, owing to the large amount of peel produced. These citrus fruit residues, which are generally discarded as waste in the environment, can act as potential nutraceutical resources. Due to their low cost and easy availability such wastes are capable of offering significant low-cost nutritional dietary supplements. The utilization of these bioactive rich citrus residues can provide an efficient, inexpensive, and environment friendly platform for the production of novel nutraceuticals or for the improvement of older ones. This review systematically summarized the potential components present in citrus peel, which are generally discarded as waste.
Significance of this study for the baker:
In the botanical blends that we are busy creating, we make use of lemon zest and lime peel. Its not just because of its flavour, but its bountiful properties make it great for our health. So why waste it? Of course, lemon zest is often used in our recipes too, such as the Red Lentil Dahl.