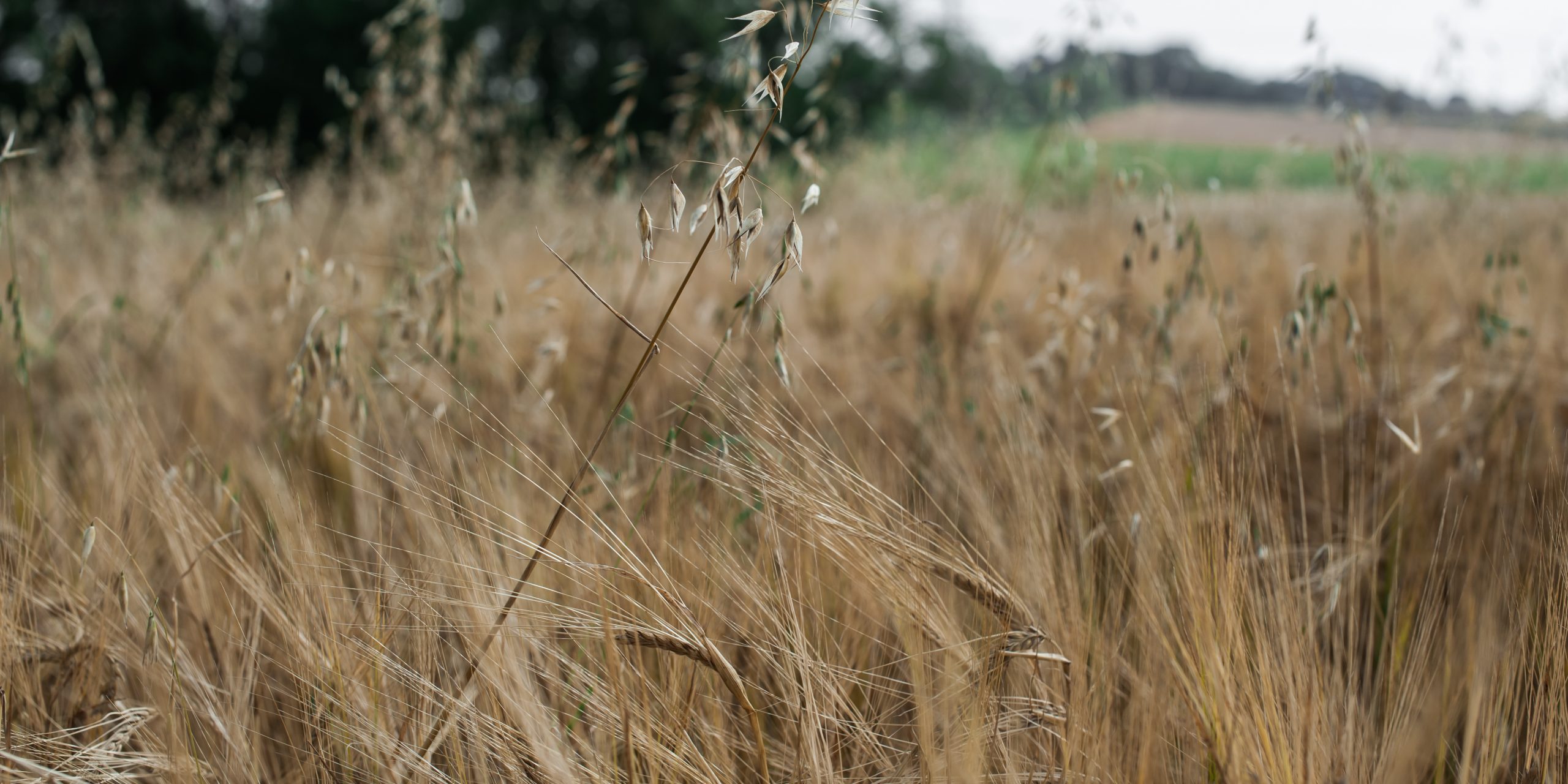 When I talk about a system that is ruining both our health and the environment, people understand that we need to change the system. But how? It starts small. With tiny acts of defiance, from individuals who are thinking outside the box. By sharing information we are creating change. Challenging the system.
Sourcing both grains and botanical ingredients directly to bake bread that nourishes.
Following a gathering in 2017 at The Grain Hub it became clear that to move the current acceptance of monoculture we as bakers need support the farmers. So this directory is about doing just that; connecting bakers and farmers. It is a grain directory for creating botanical flour blends.  Our Botanical blends are about supporting gut health and about supporting and nurturing diversity in our fields.
Change
So adding an entry to this directory is about supporting each other, being part of a global community and forming connections between the soil, the farmer, the miller and the baker.
Entry Requirements
Please add the farmers' details. We also include stockists who are cooperatives and mills who support farmers directly. This is a grain directory, not a flour directory. Flour entries will not be included. Please do check that your mill or business is not already added to the database to avoid double entries.
We approve and validate each entry individually and we reserve the right to modify or reject any entries that are not in line with this remit. Please be as accurate as possible and check the links you submit are correct. Please also check that you have the right to share an image. (We can add an image from our image bank if there is no image.)
Thank you for submitting a supplier to the directory.