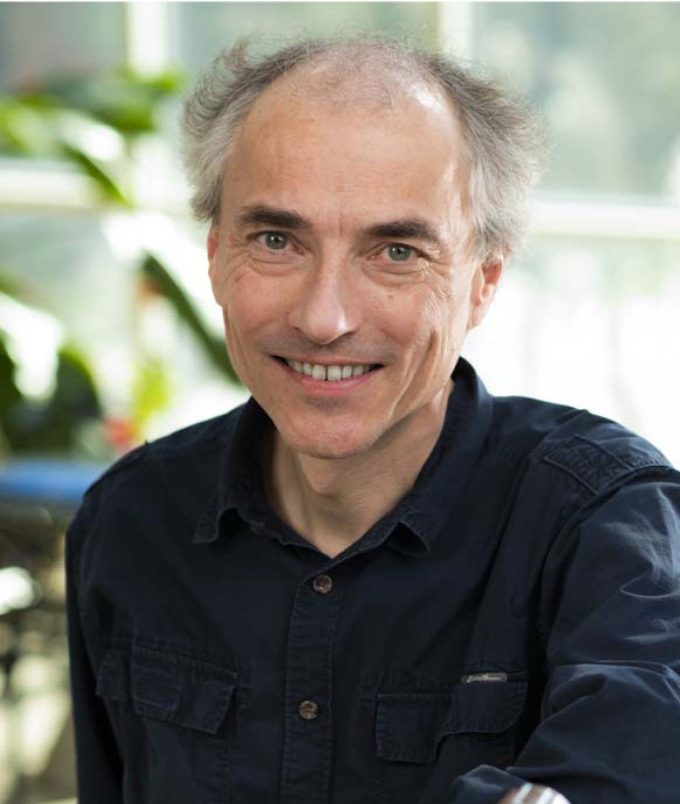 Dr Michael Gänzle is Professor and Canada Research Chair in Food Microbiology and Probiotics in the Department of Agricultural, Food and Nutritional Science of the University of Alberta, Edmonton, Canada.
Michael Gänzle trained as Food Engineer at the Universität Hohenheim, Stuttgart, Germany, and received a doctoral degree in Food Microbiology in 1998. He has held is current position (above) since 2005. His research interests include the characterisation of lactic acid bacteria for use in food, and he has been active in the field of sourdough for more than 20 years.
Current research projects include the functional characterisation of lactic acid bacteria for use as starter cultures, protective cultures, or probiotics in food with a focus on cereal-associated lactic acid bacteria.
Dr Michael Gänzle is a guest lecturer on the topic of non celiac gluten sensitivity (NCGS) and digestibility of bread at The Sourdough School for our Prescribing Baking as Lifestyle Medicine (BALM) Diploma course: