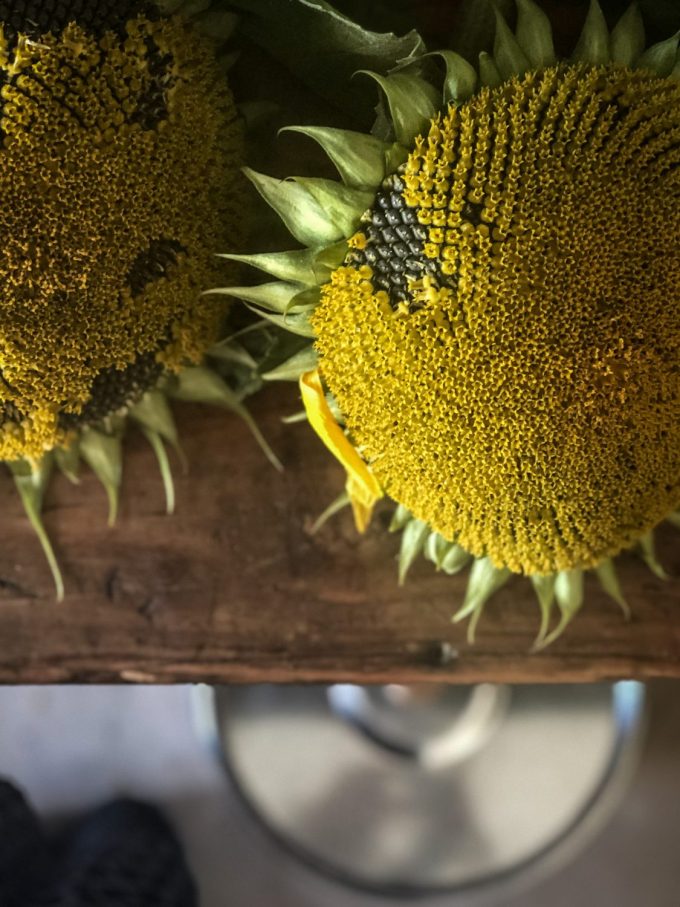 Sunflower seeds are a nutritious food that are high in protein, healthy fats, fibre, and a range of vitamins and minerals, including vitamin E, magnesium, and selenium. They are often used in baking, including in bread, and can add both flavour and nutritional value to baked goods.
Sunflower seeds are particularly rich in tryptophan, an essential amino acid that is a precursor to serotonin, a neurotransmitter that plays a key role in regulating mood, sleep, and appetite. Eating foods that are high in tryptophan can increase serotonin levels in the brain, which may help improve mood and reduce symptoms of anxiety and depression.
Research has shown that snacking on seeds, such as sunflower, sesame, and pumpkin seeds, can increase the tryptophan-to-total protein ratio in the diet, which may help maximize the mood-elevating effects of the diet. One study even found that a snack bar made from butternut squash seeds, which are high in tryptophan, improved symptoms of social anxiety disorder in participants.
There is some evidence to suggest that incorporating sunflower seeds into the diet may have a beneficial effect on blood sugar control and even sleep.  In a study published in the journal Nutrients, researchers found that adding sunflower seeds to the diet of individuals with type 2 diabetes led to improved blood sugar control and reduced oxidative stress. However, more research is needed to confirm these findings and to determine the optimal amount of sunflower seeds to consume for blood sugar control. Sunflower seeds are a good source of nutrients, including vitamin E, magnesium, and selenium.